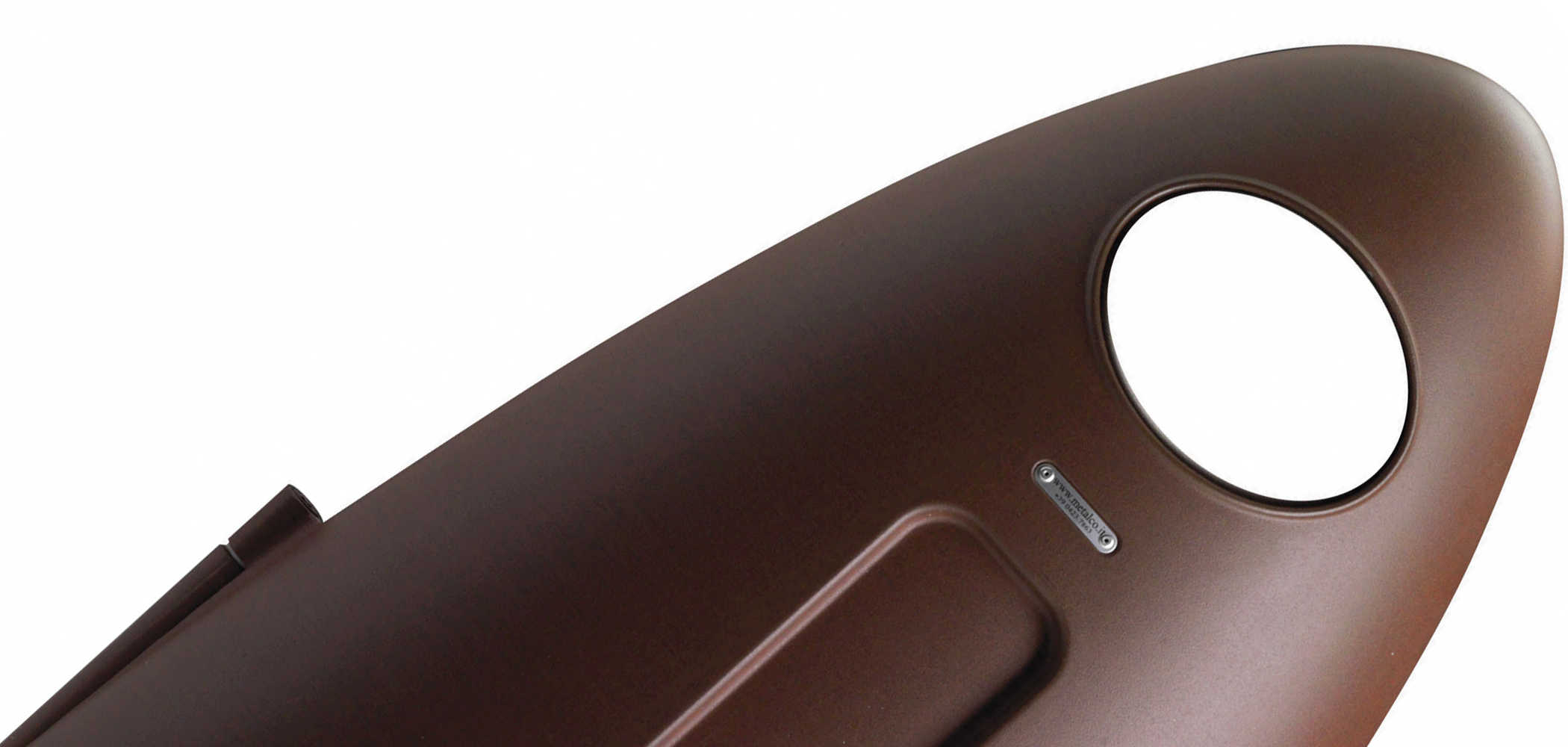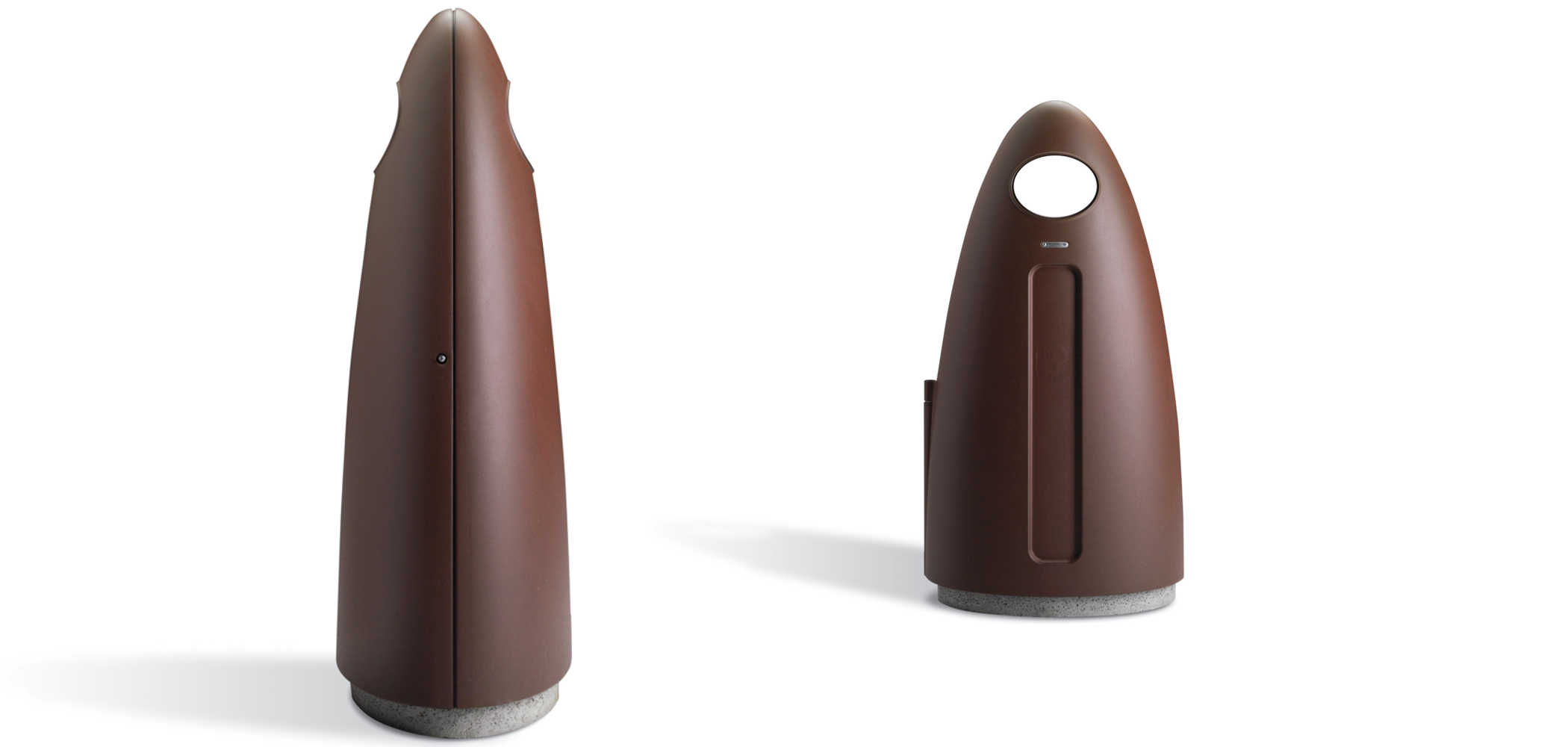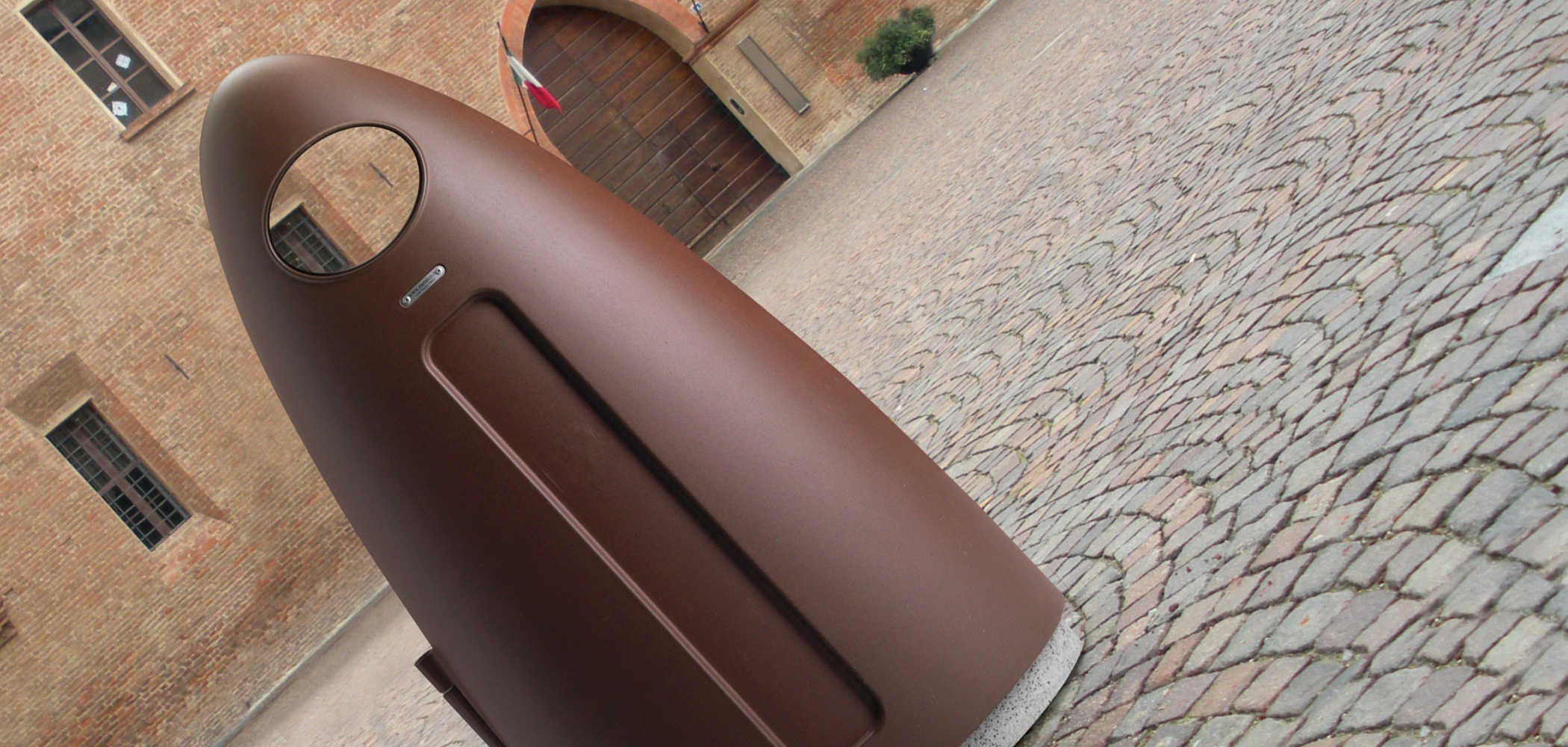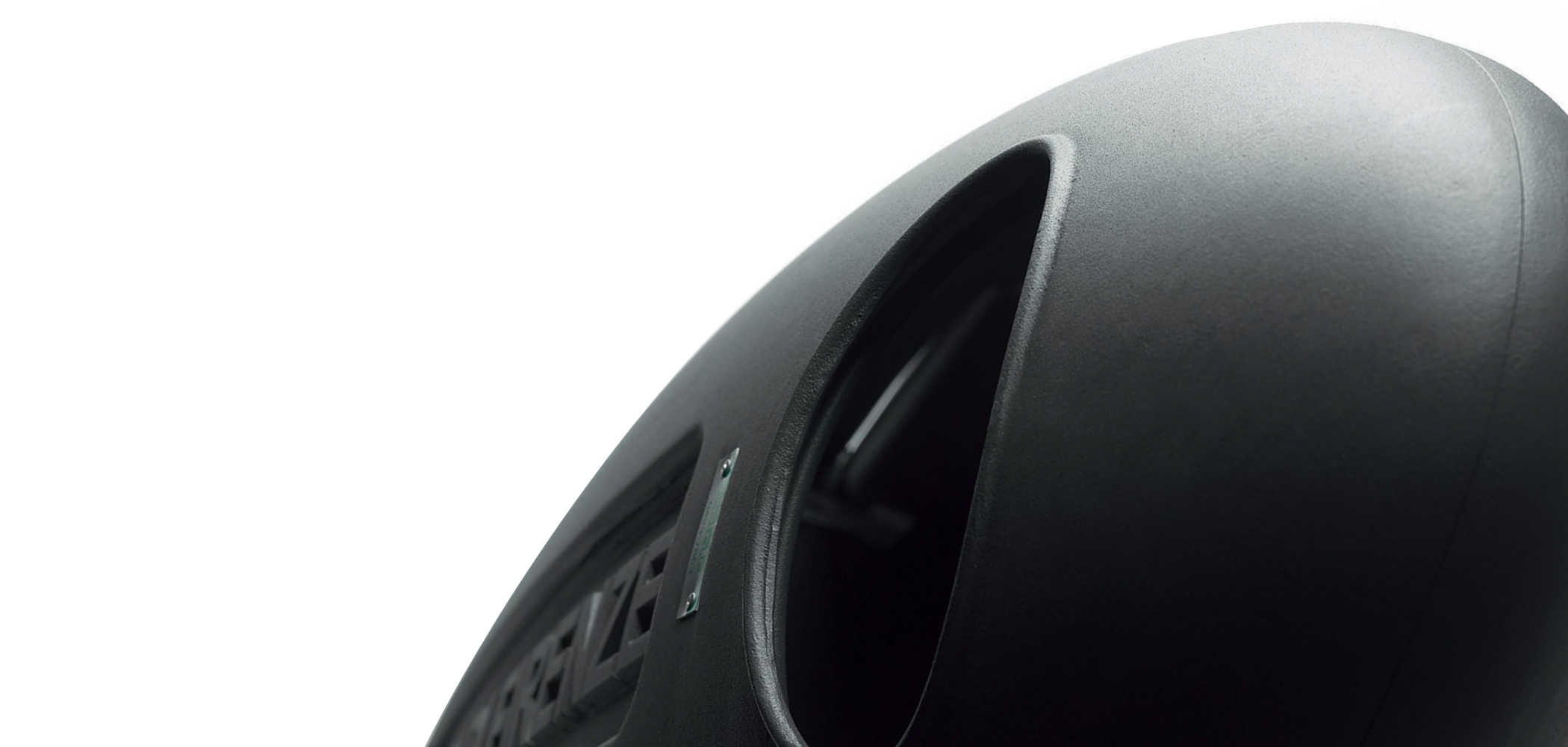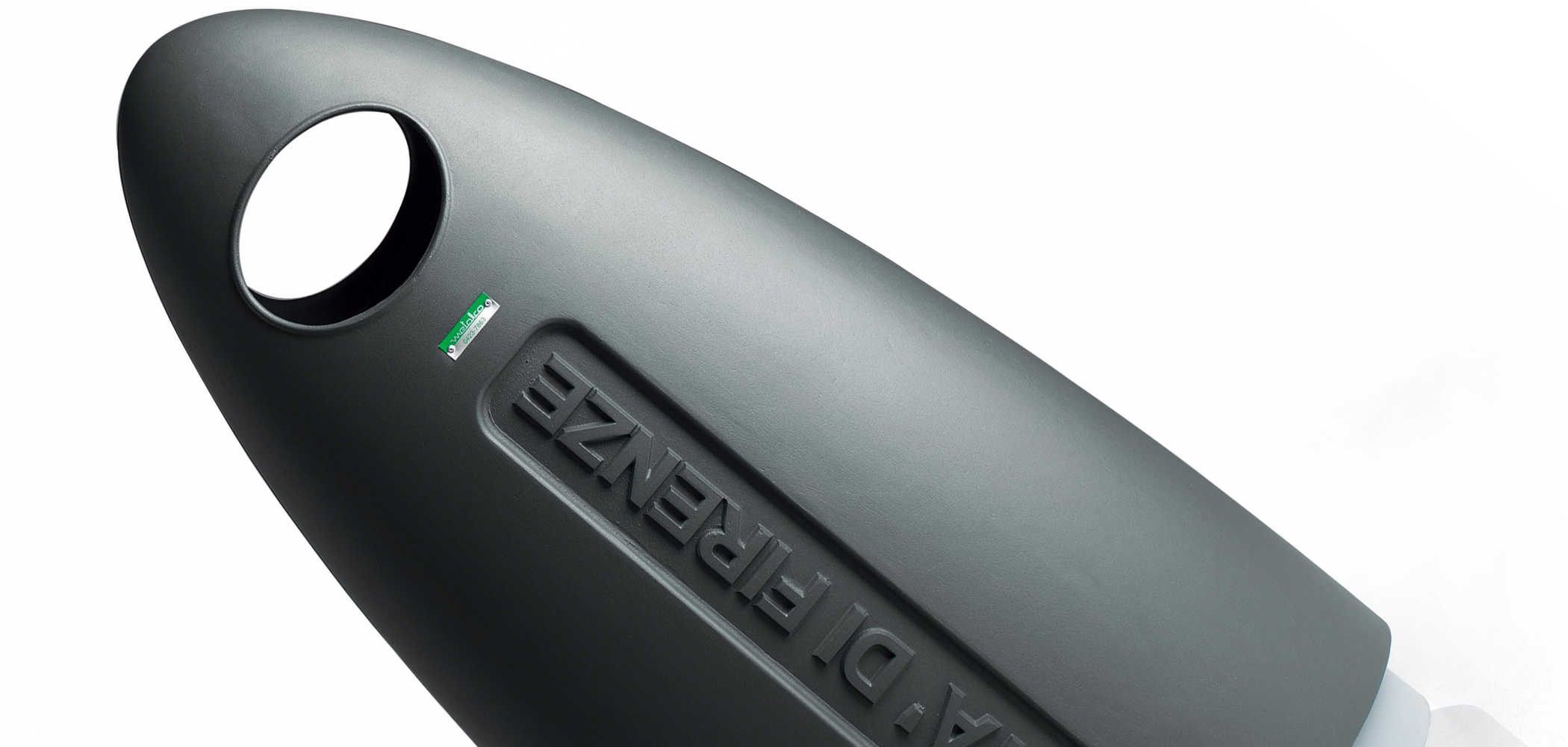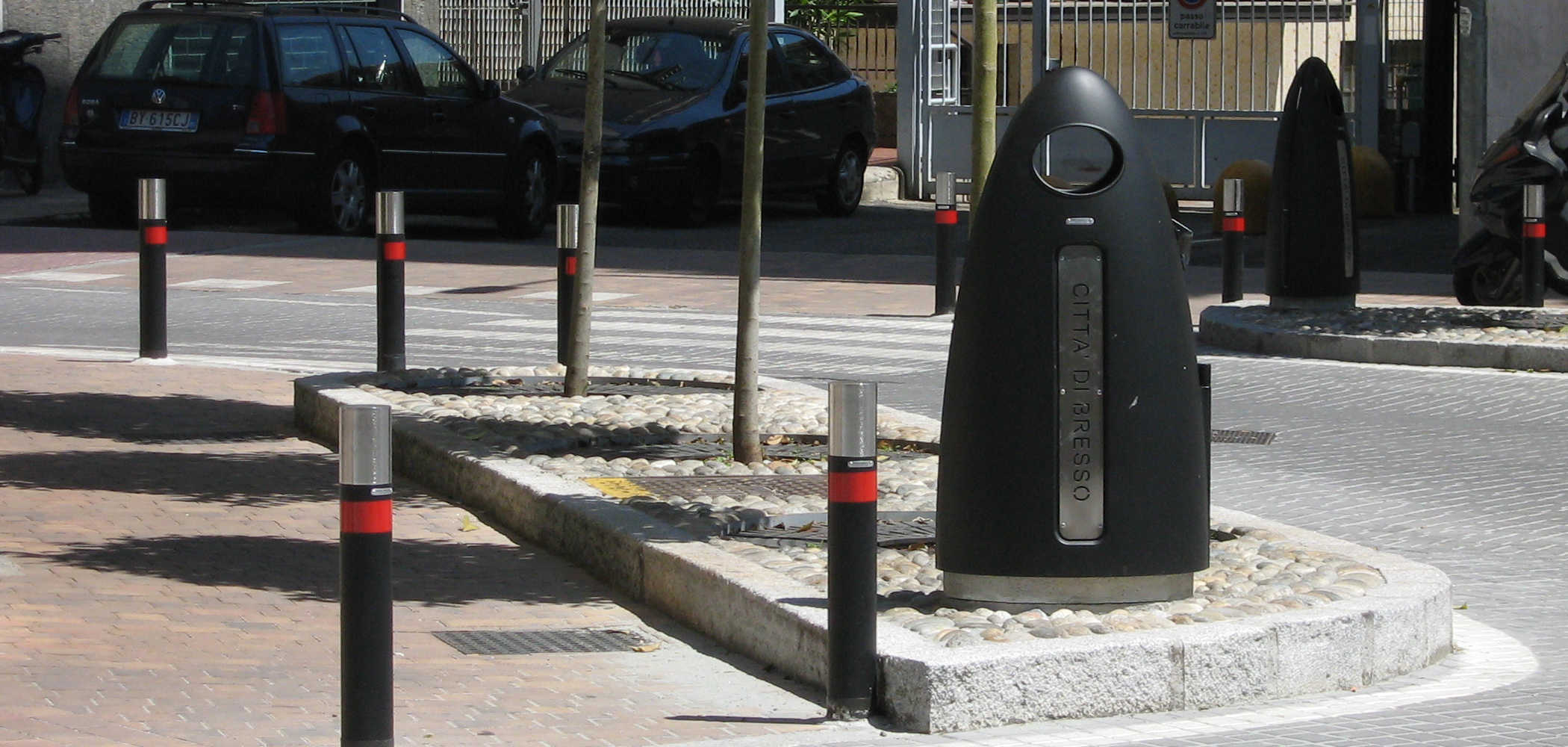 Collection Stile @en
Ghost litter bin
Litter bin, particularly aesthetically pleasing and with high technical detail, is constructed from two cast aluminium half-shells an oval concrete base, slam lock and inside ring which allows plastic waste sacks to be removed and replaced easily. The litter bin can be provided with personalized plates.
TORINO: XXI Edizione del Premio Compasso d'Oro ADI
La Collezione Storicadel Premio Compasso d'Oro
COMPASSO D'ORO ADI 2008: SEGNALATI
Cestino GHOST Metalco
Patrimonio culturale del Design Italiano
L'unica Collezione di Design industriale costruita in contemporanea con la storia, attraverso la selezione operata in 50 anni dalle diverse Giurie internazionali.
Finishings and materials

Cast Aluminium
Sizes and Configurations