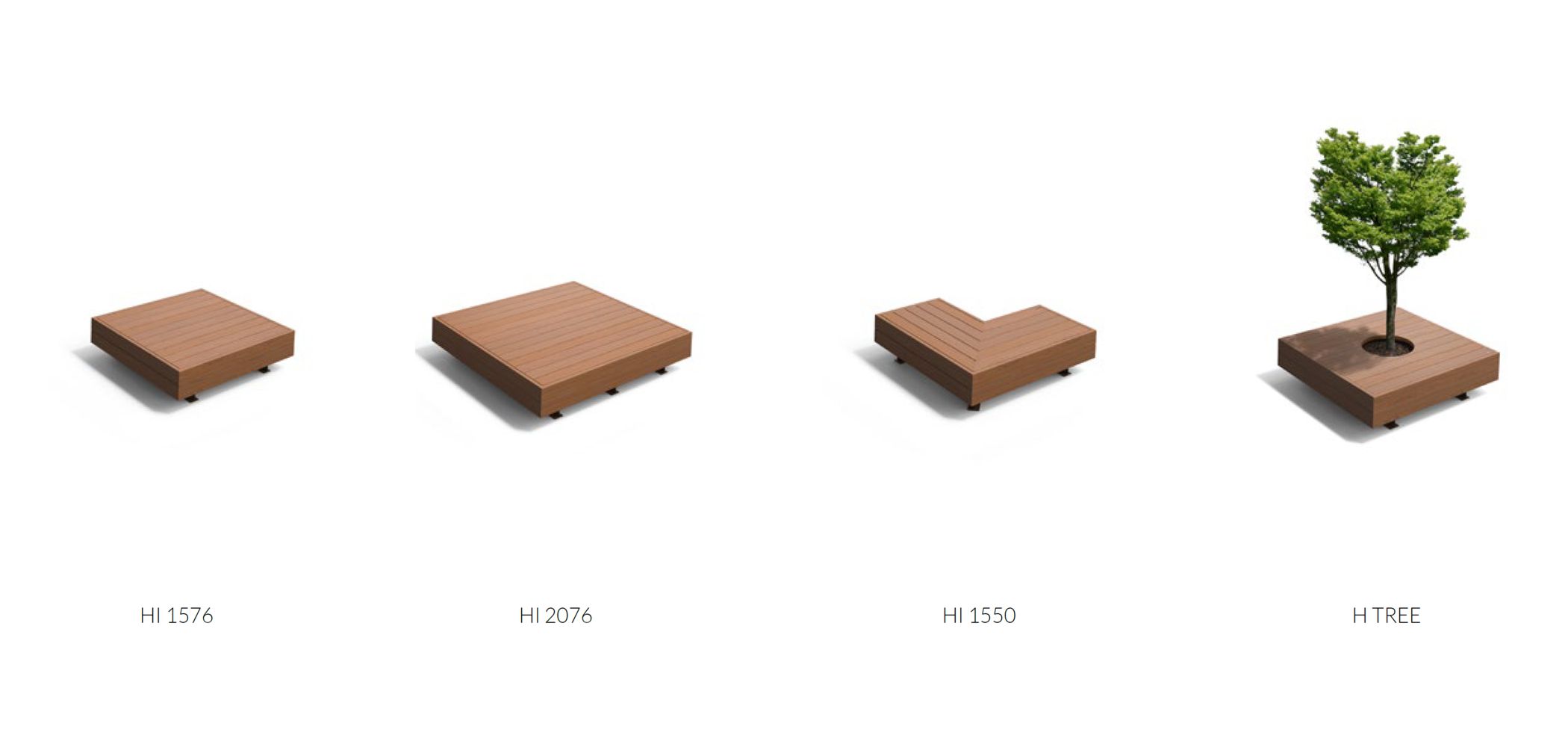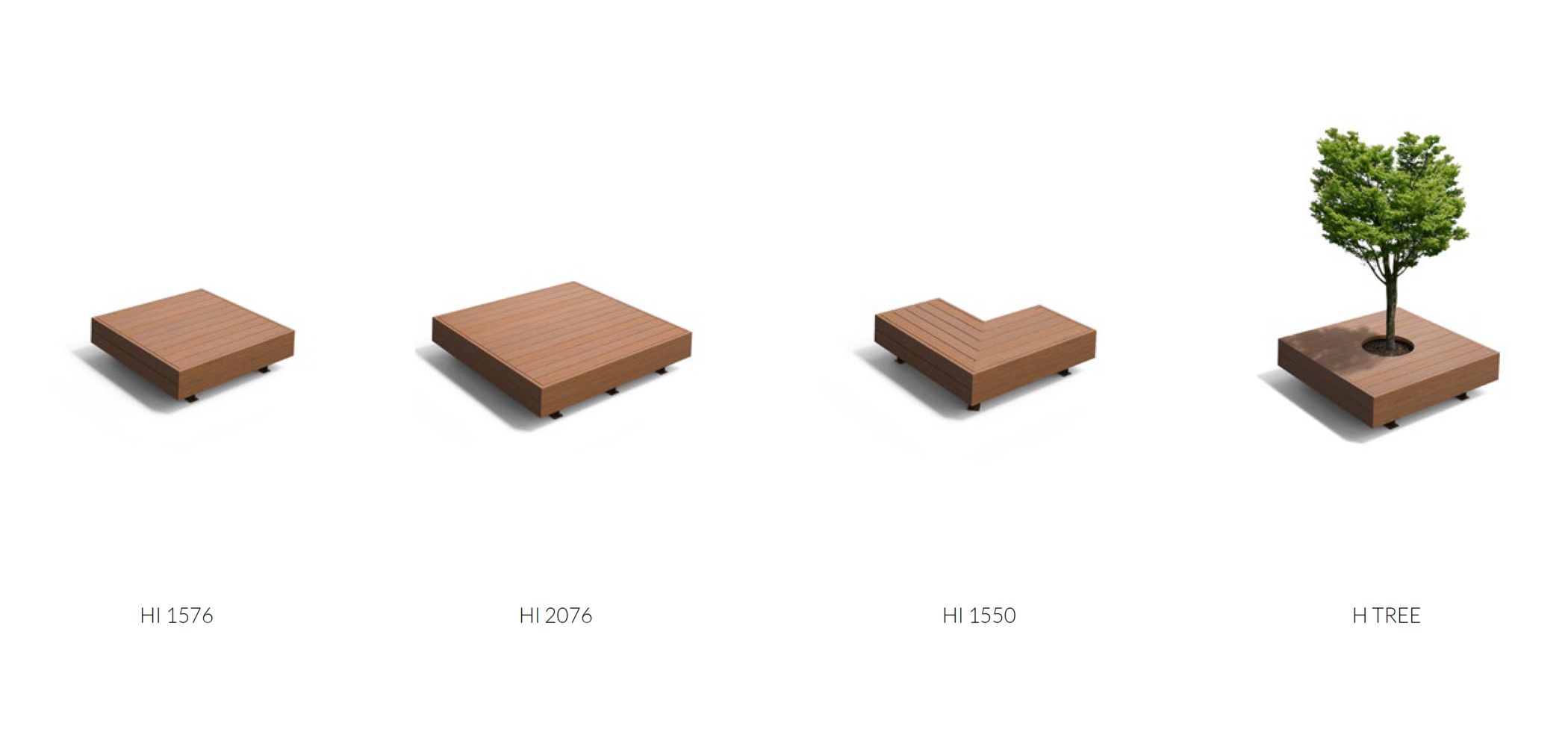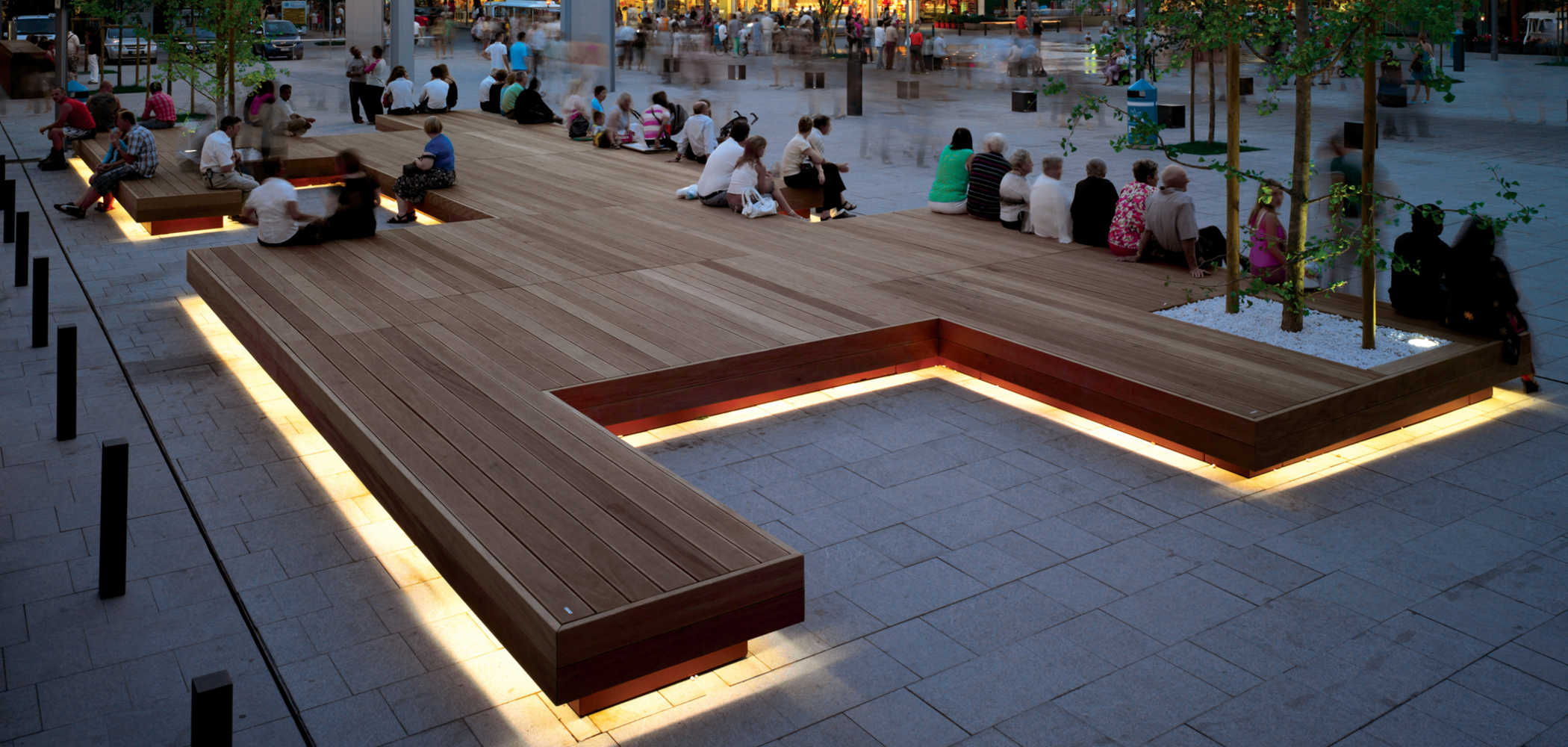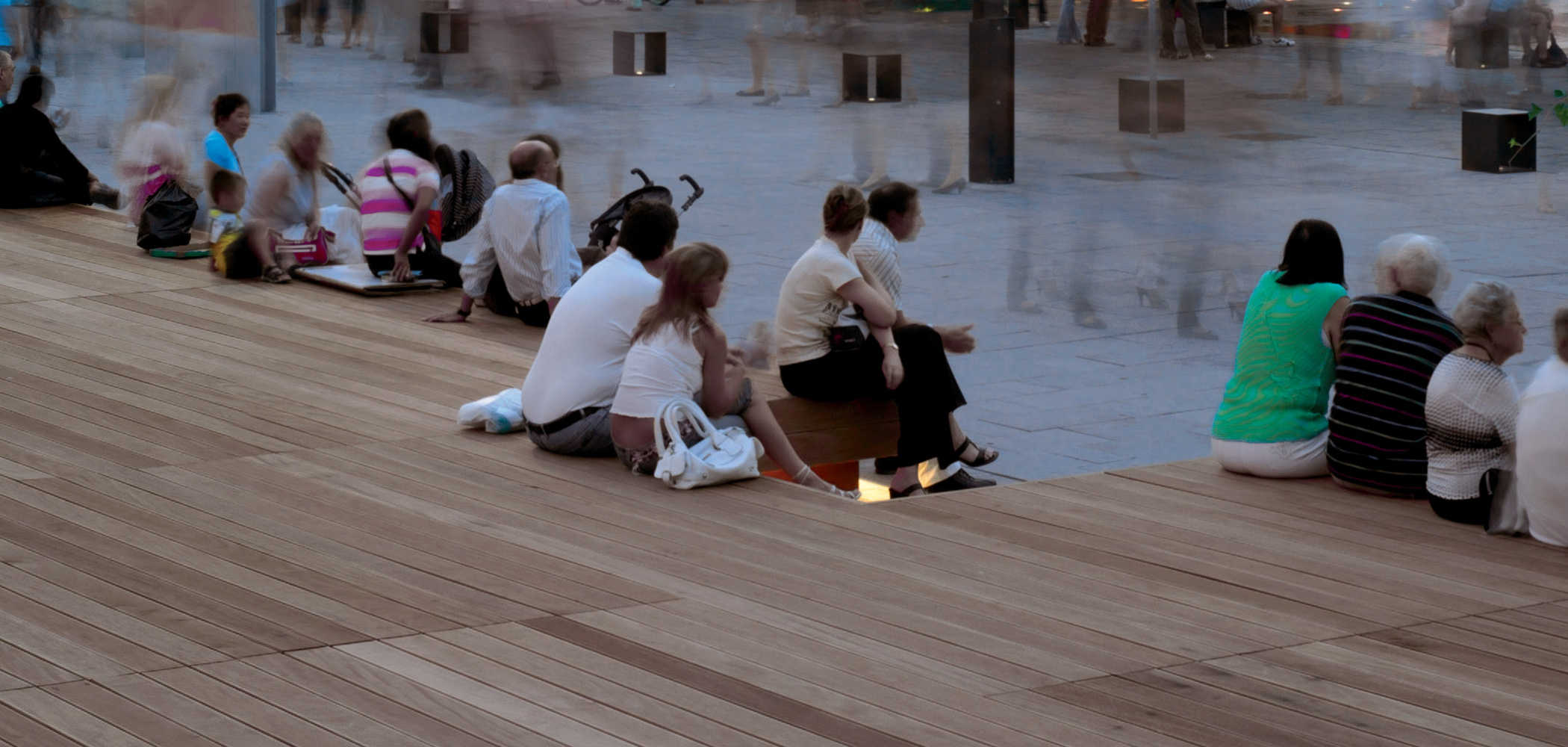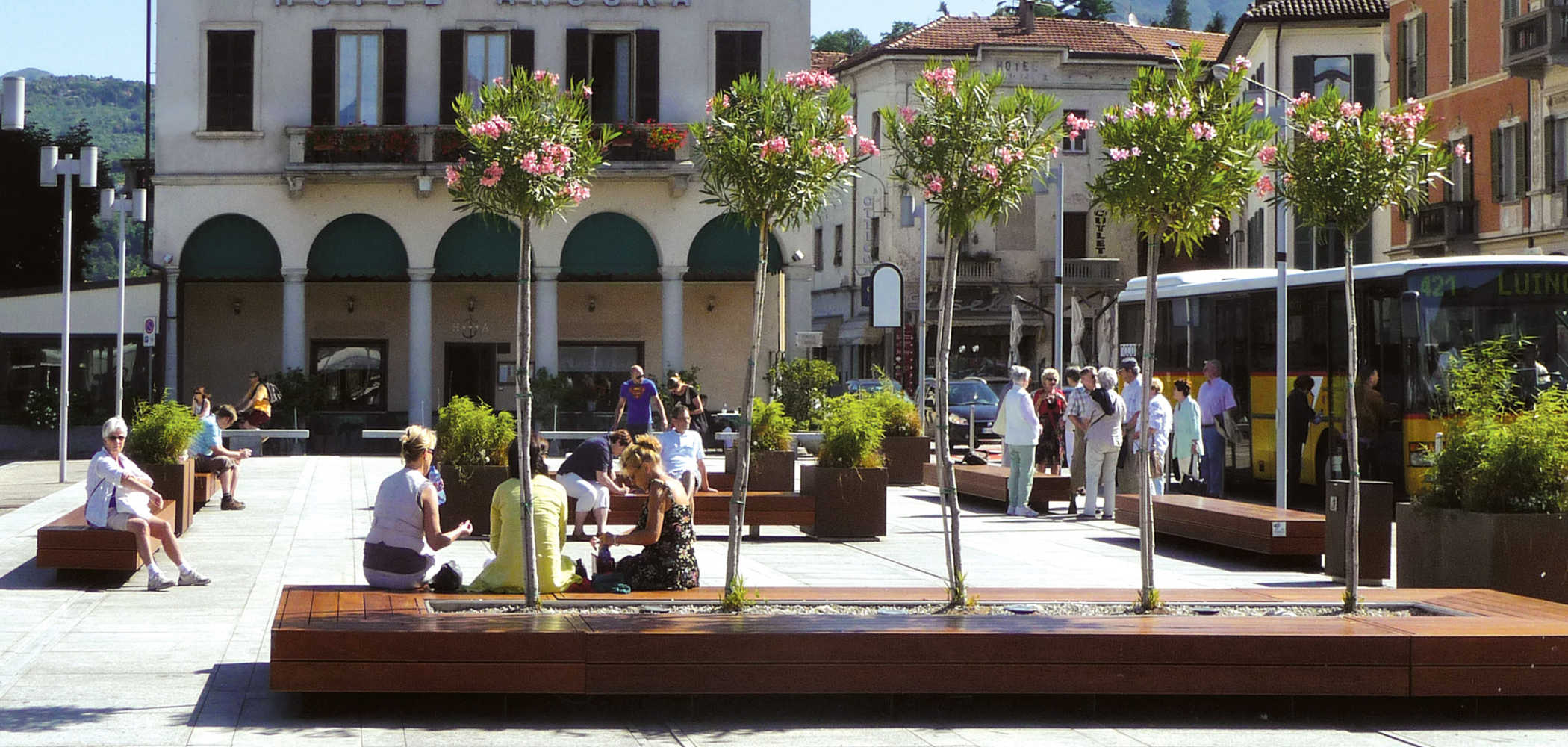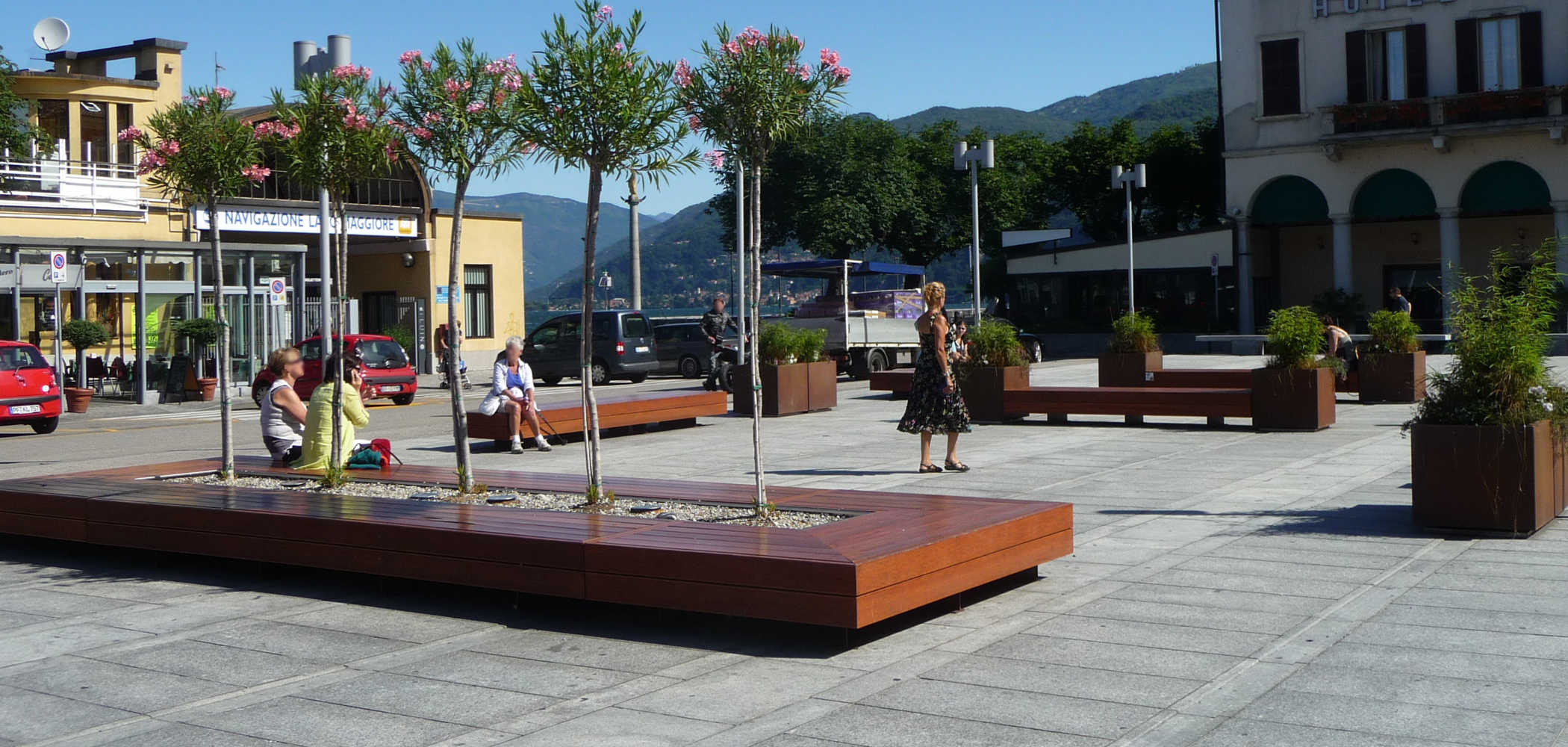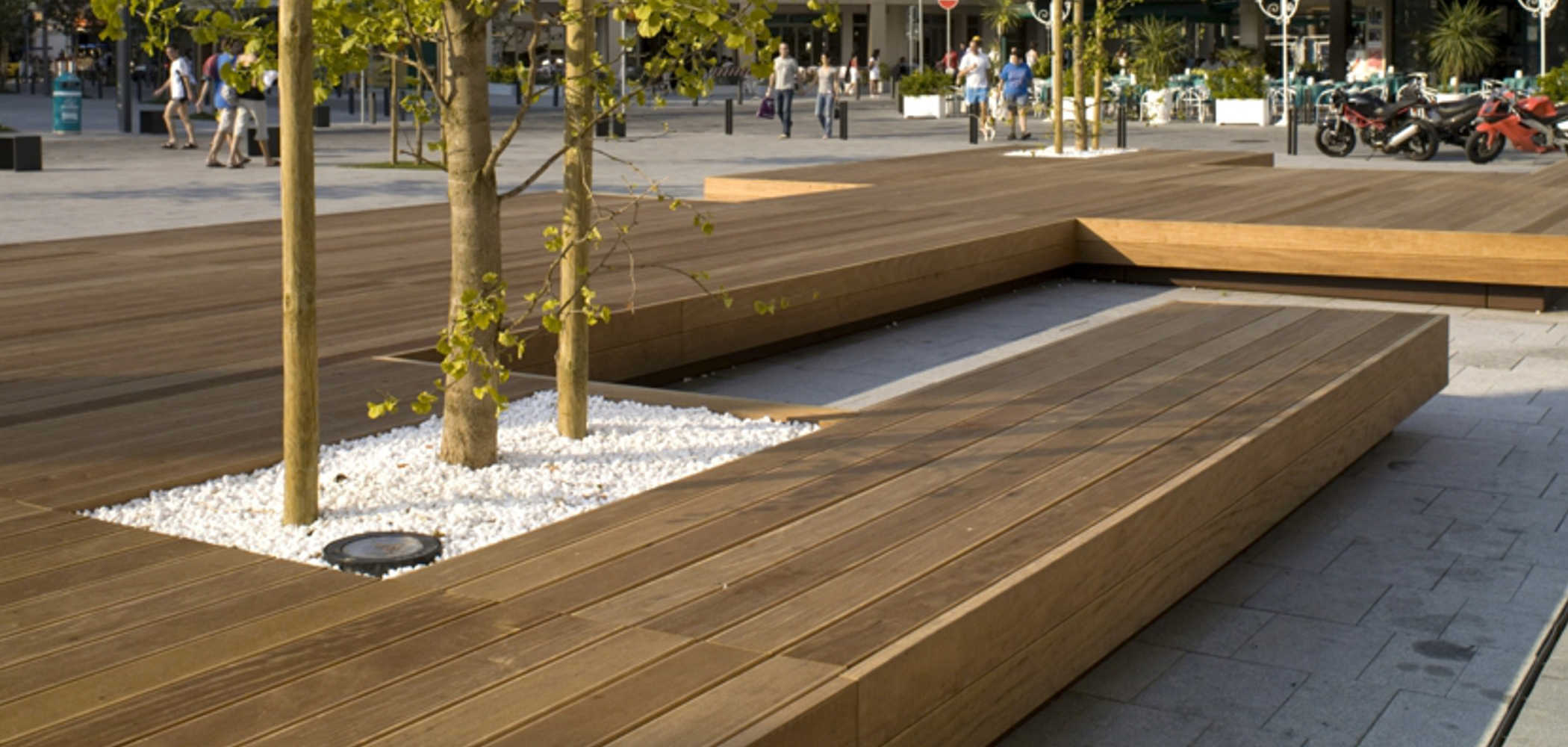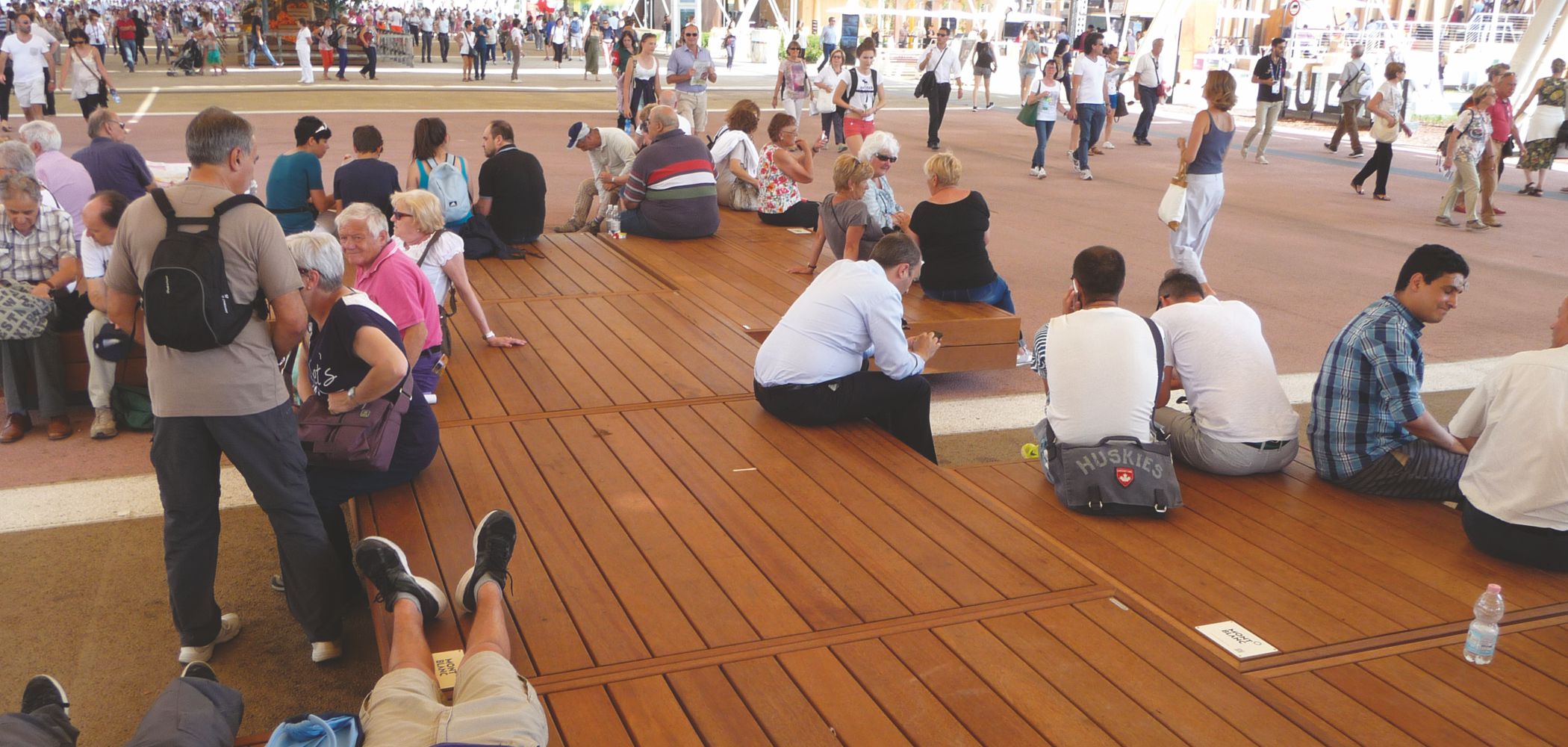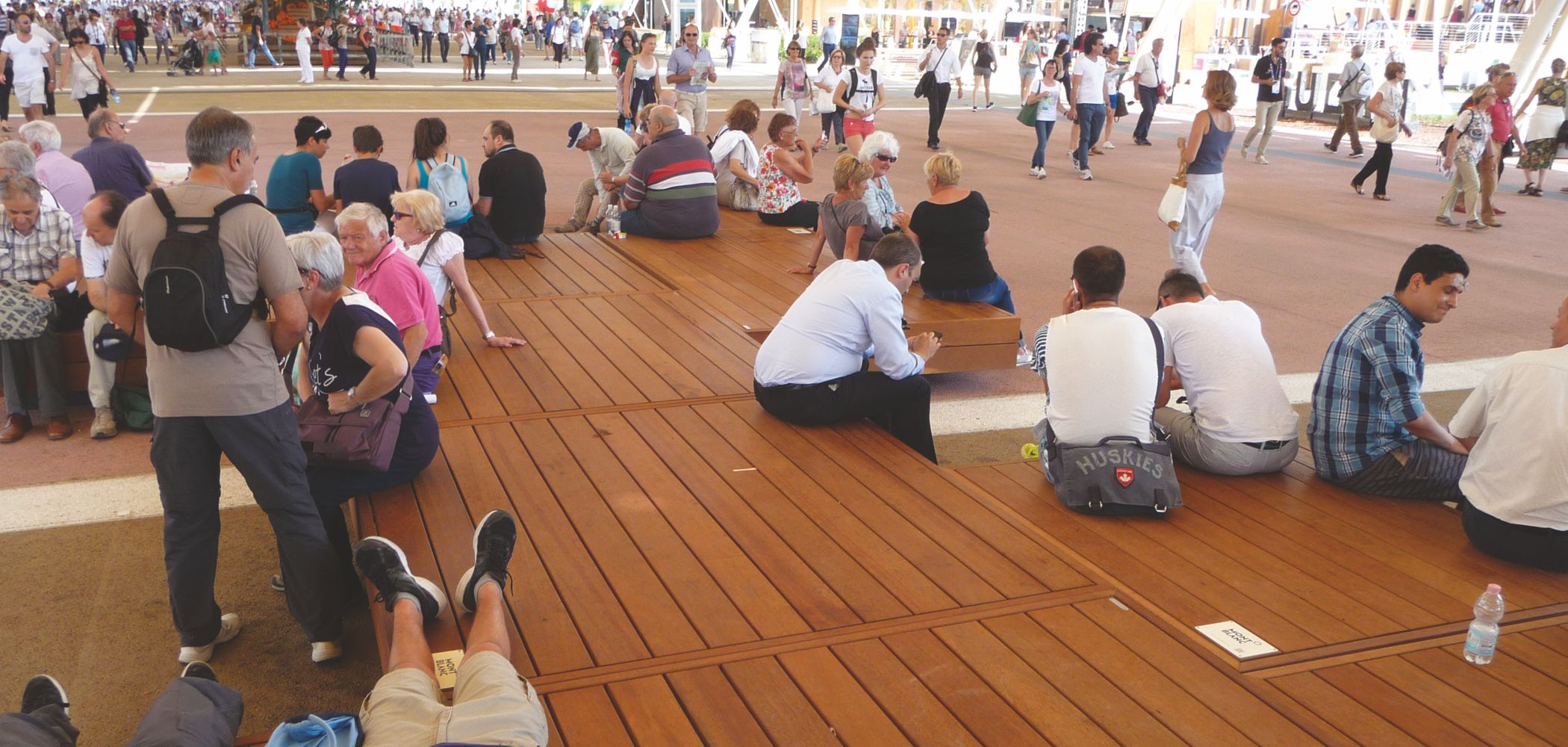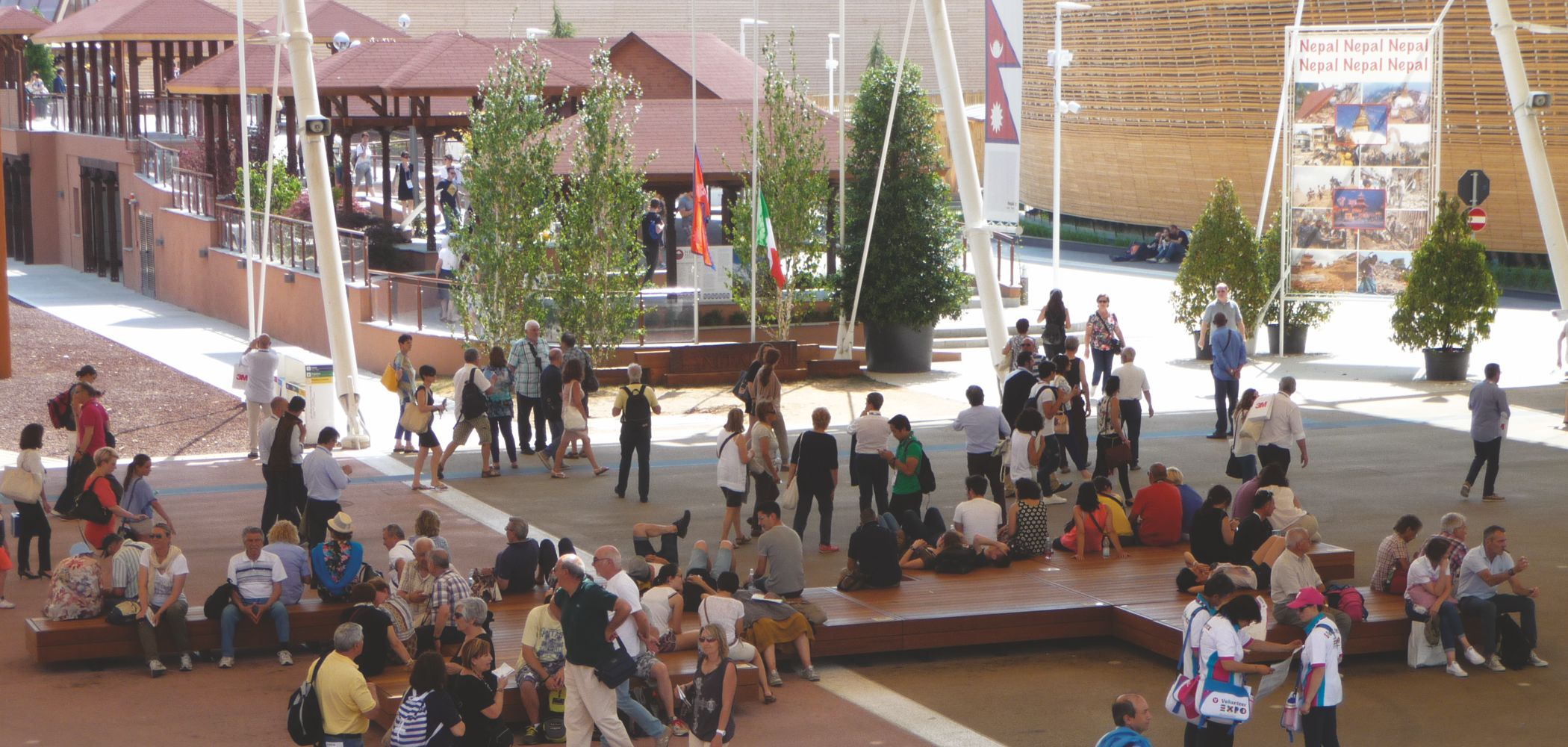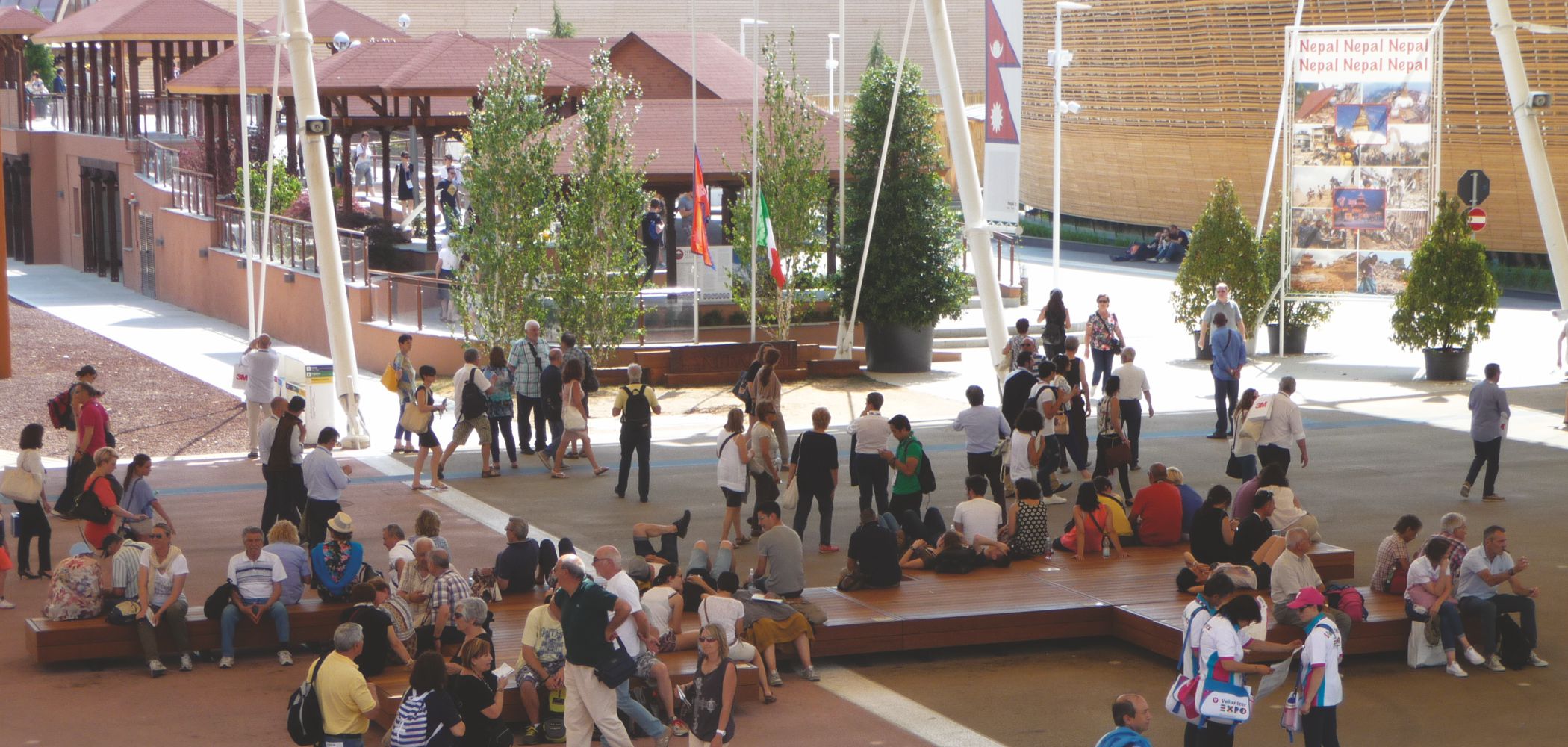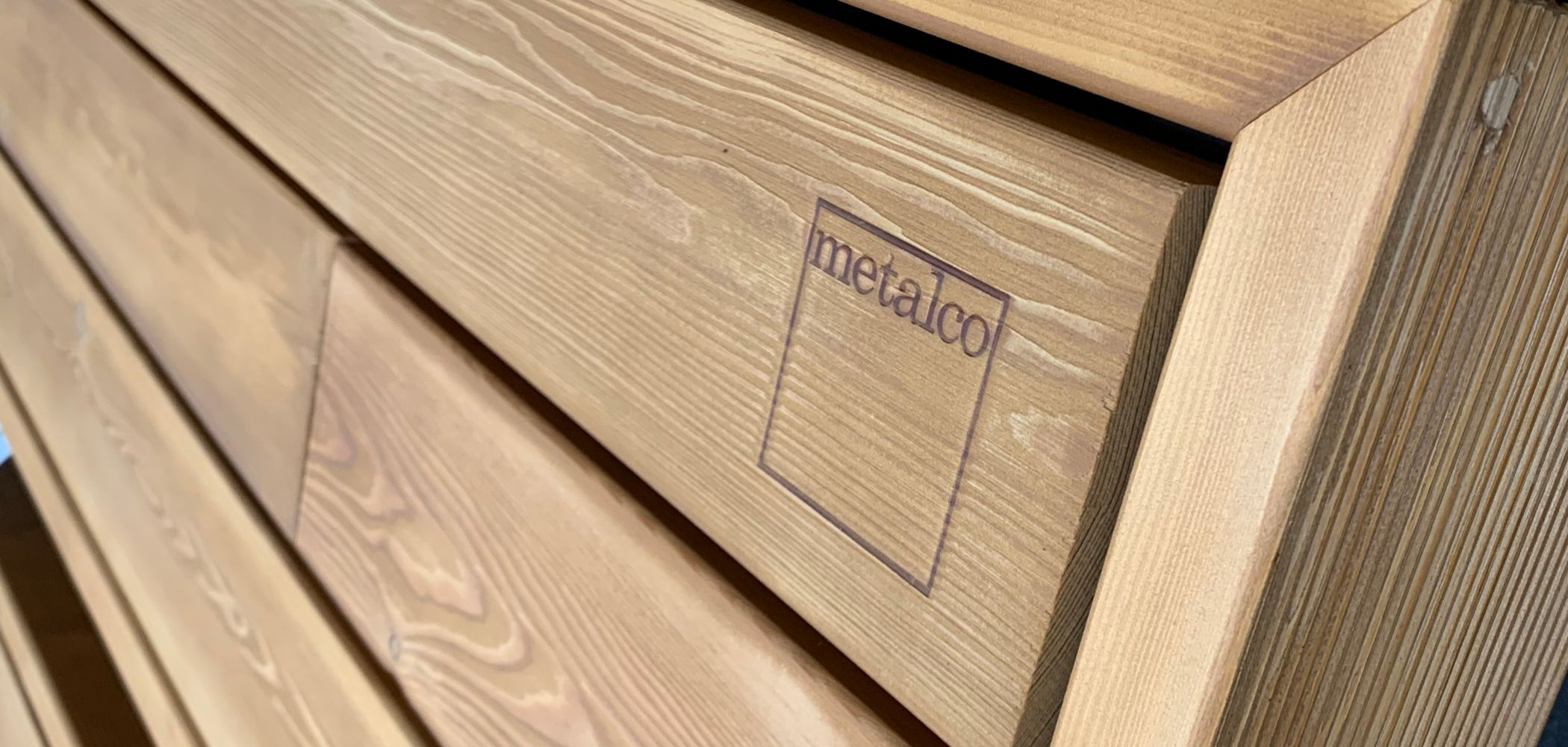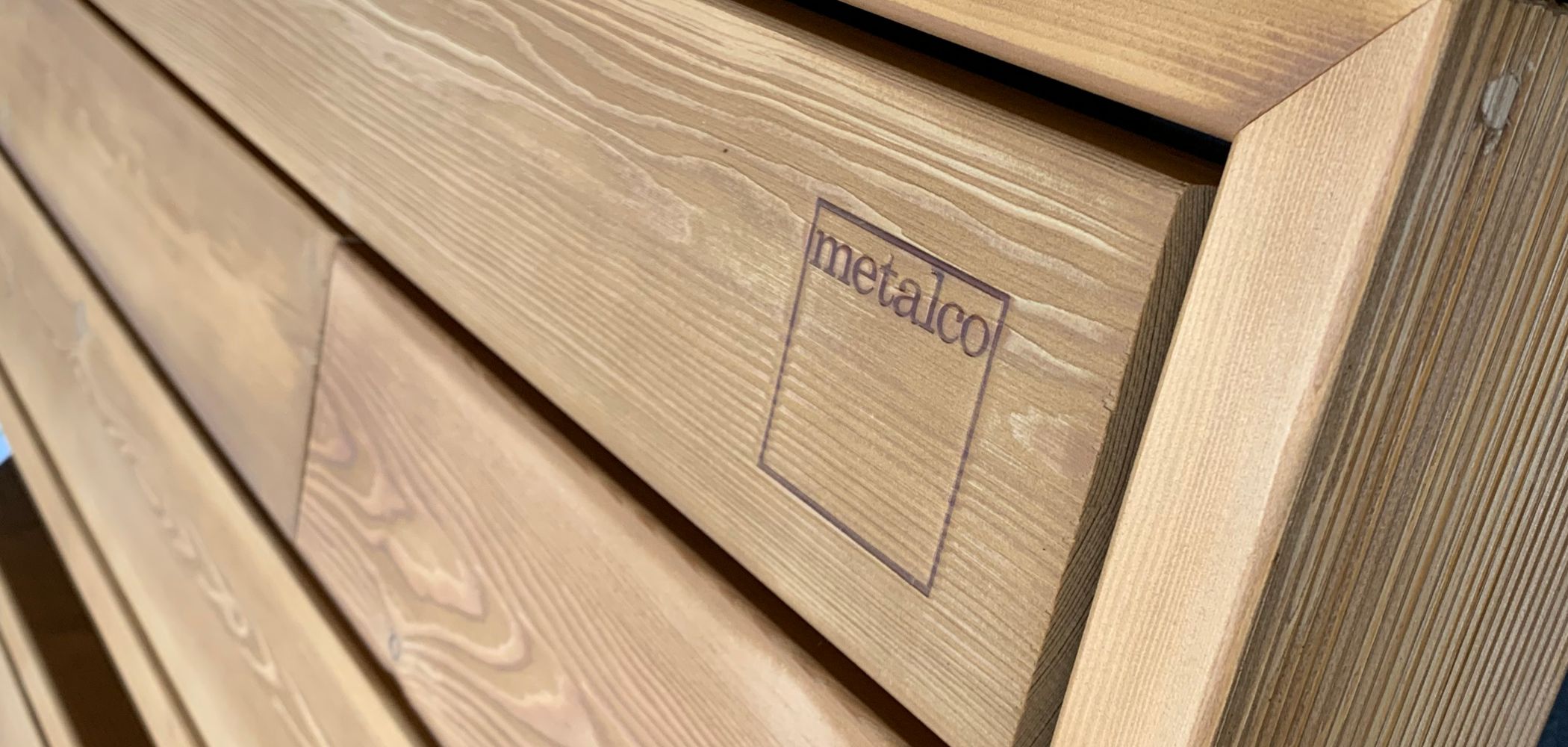 Collection Stile @en
HARRIS ISOLA MODULAR SEATS COLLECTION
Collection of modular seats, without backrest, composed of a double perimeter frame and a seat, both made of full lenght wooden slats. Four versions are available: two square seats of different sizes; a seat with a central hole for the positioning around trees or plants; a "L" shaped seat, compatible with the Big Harris collection. The seats can be installed individually or in composition.
Fixing: Pre-drilled for anchors
The whole collection (HARRIS, BIG HARRIS, HARRIS ISOLA) can be chosen:
with wooden boards with staggered joints (version A) or full length wooden boards (version B)

See also projects:
– Shoppinn Outlet Brugnato 5 Terre – Italy
– San Carpoforo Church Milano – Italy
– Piazza Mazzini Jesolo – Italy
Draws your Harris isola
To help you design your Harris Isola, we have produced images that show ideas of designs and installation and also in depth technical information of this great product.
Finishings and materials
Sizes and Configurations