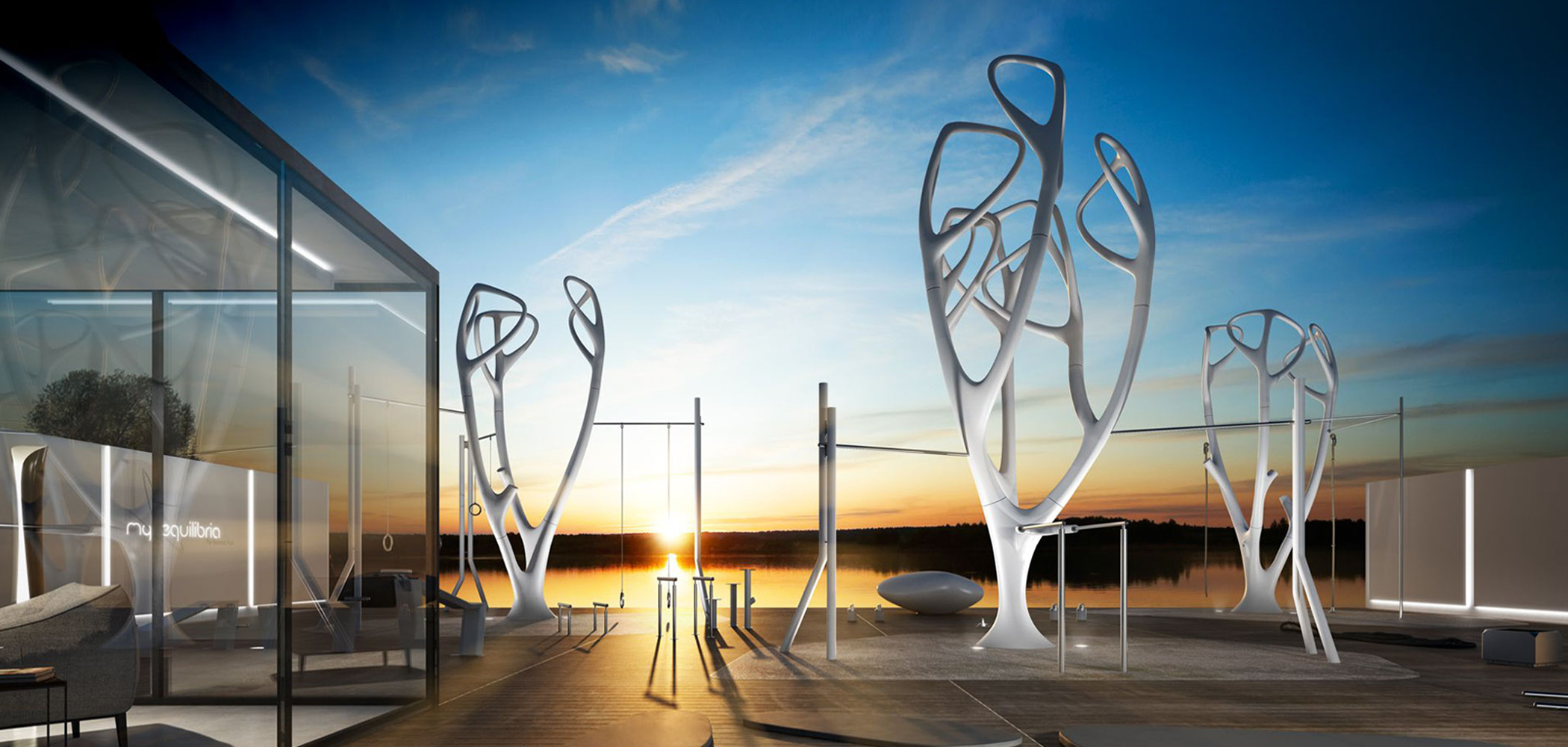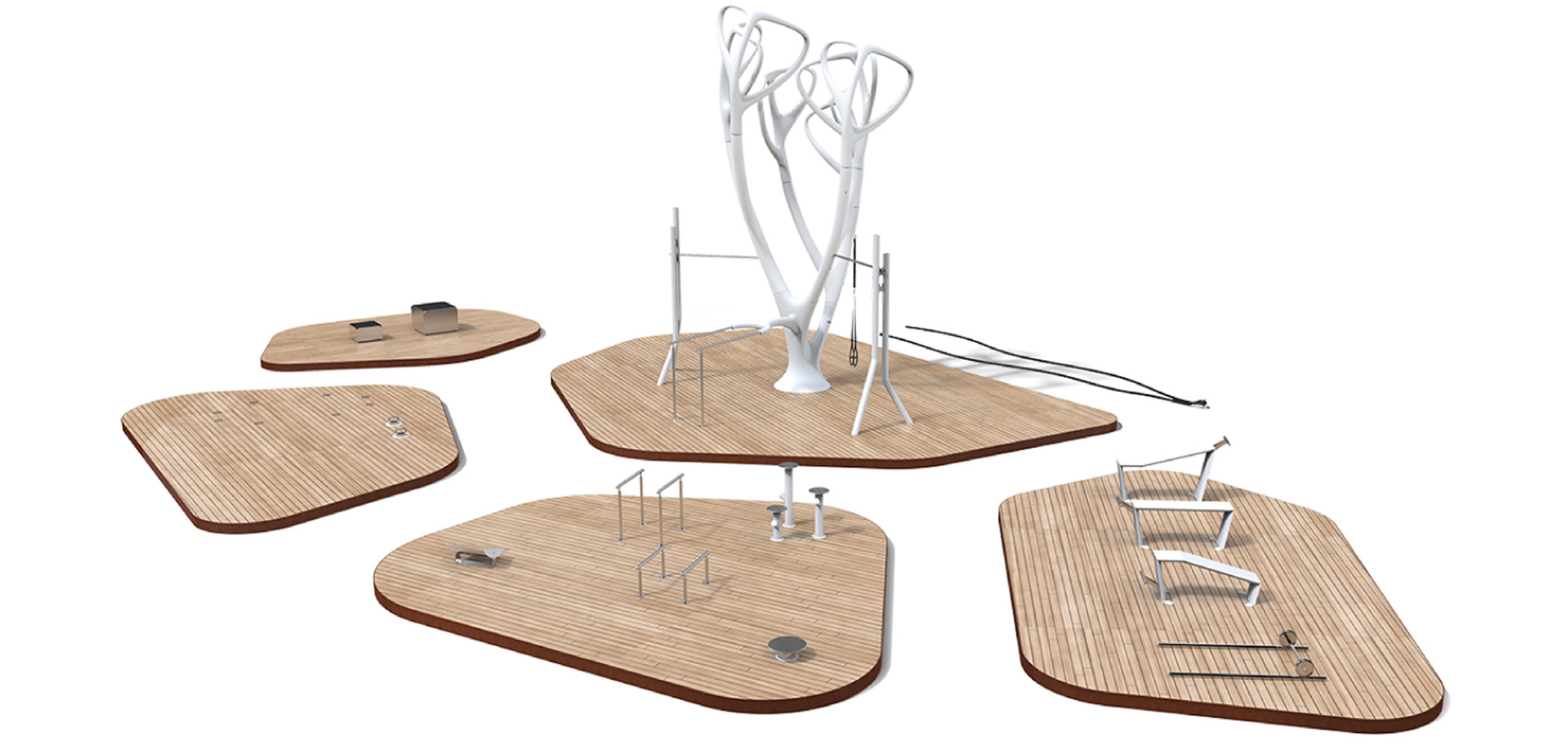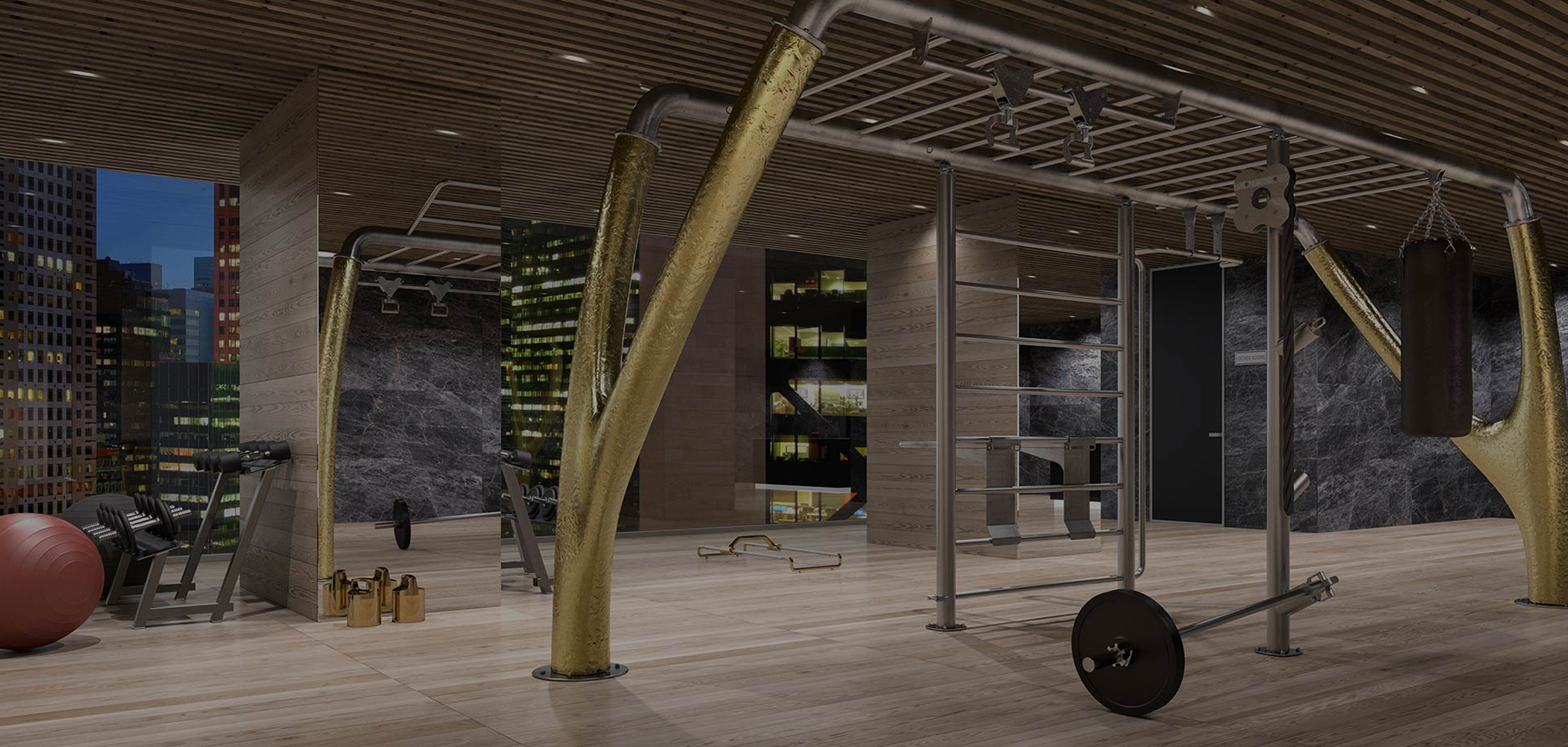 MyEquilibria – outdoor | indoor fitness
MyEquilibria represents the first company in the world to produce entirely Made-in-Italy outdoor and indoor fitness equipment, focused on bodyweight training.
Each training stage has been selected and developed under the close supervision of the world's most demanding trainers.
Outdoor collection MyTREE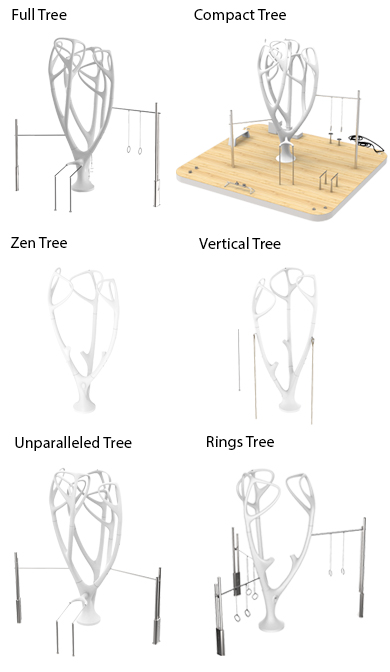 While each installation is a unique work of art, the result is always a different, one-of-a-kind experience guaranteed by the timeless sophistication of design.
Indoor collection MyBEAST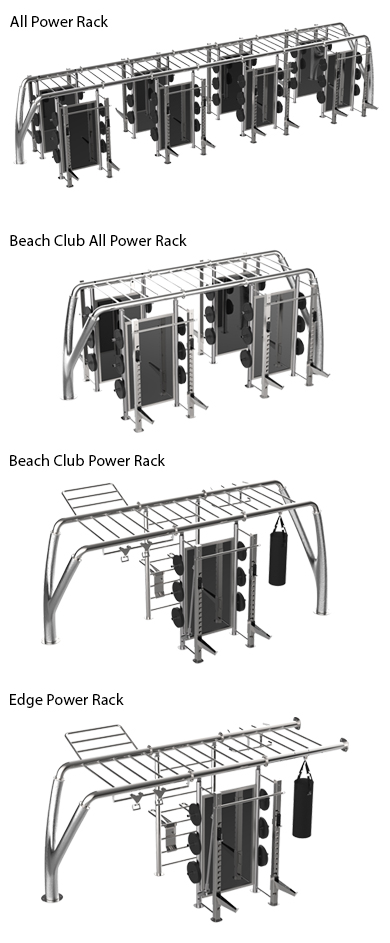 Contact us for more information: sales@metalco-mobiliar.cz
Finishings and materials
Sizes and Configurations