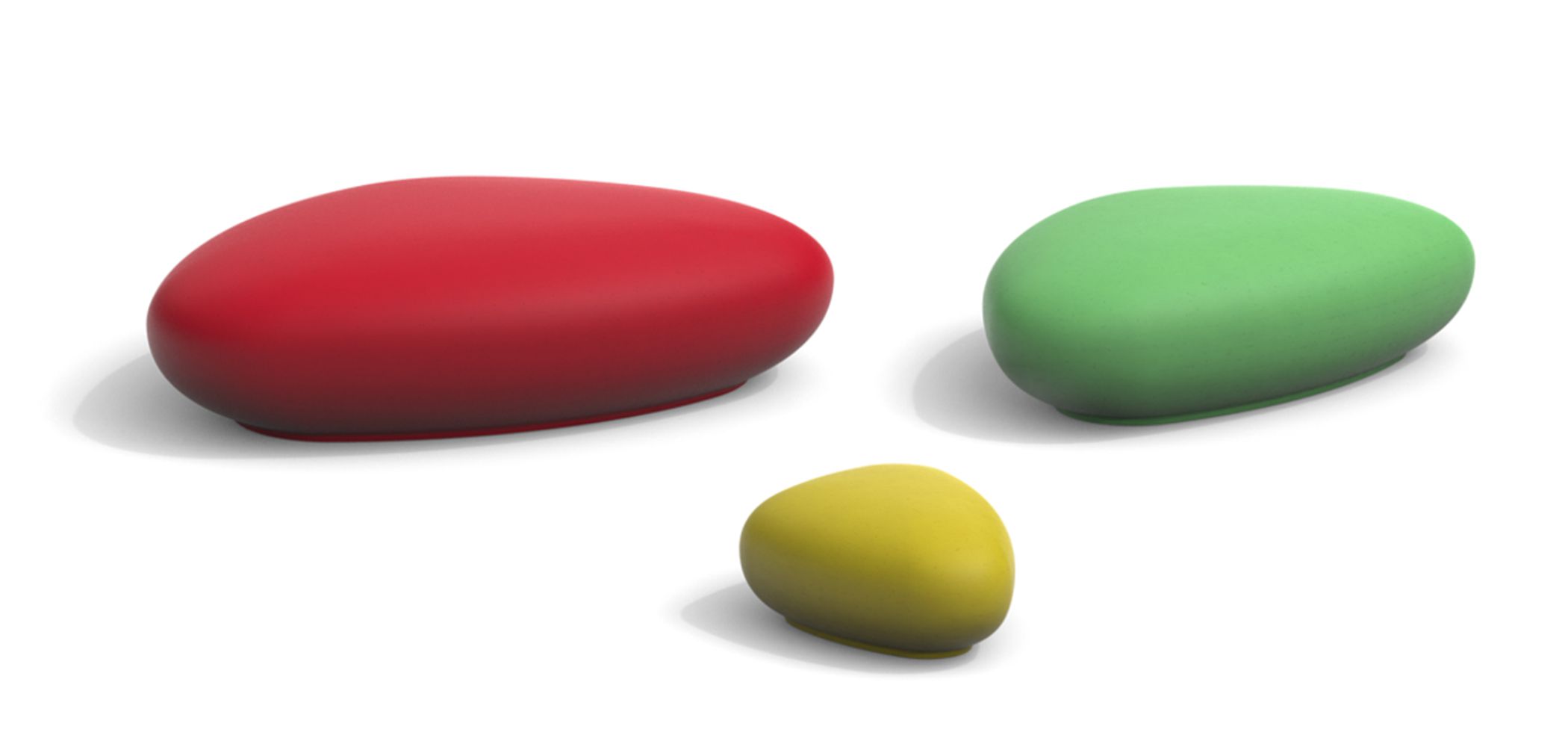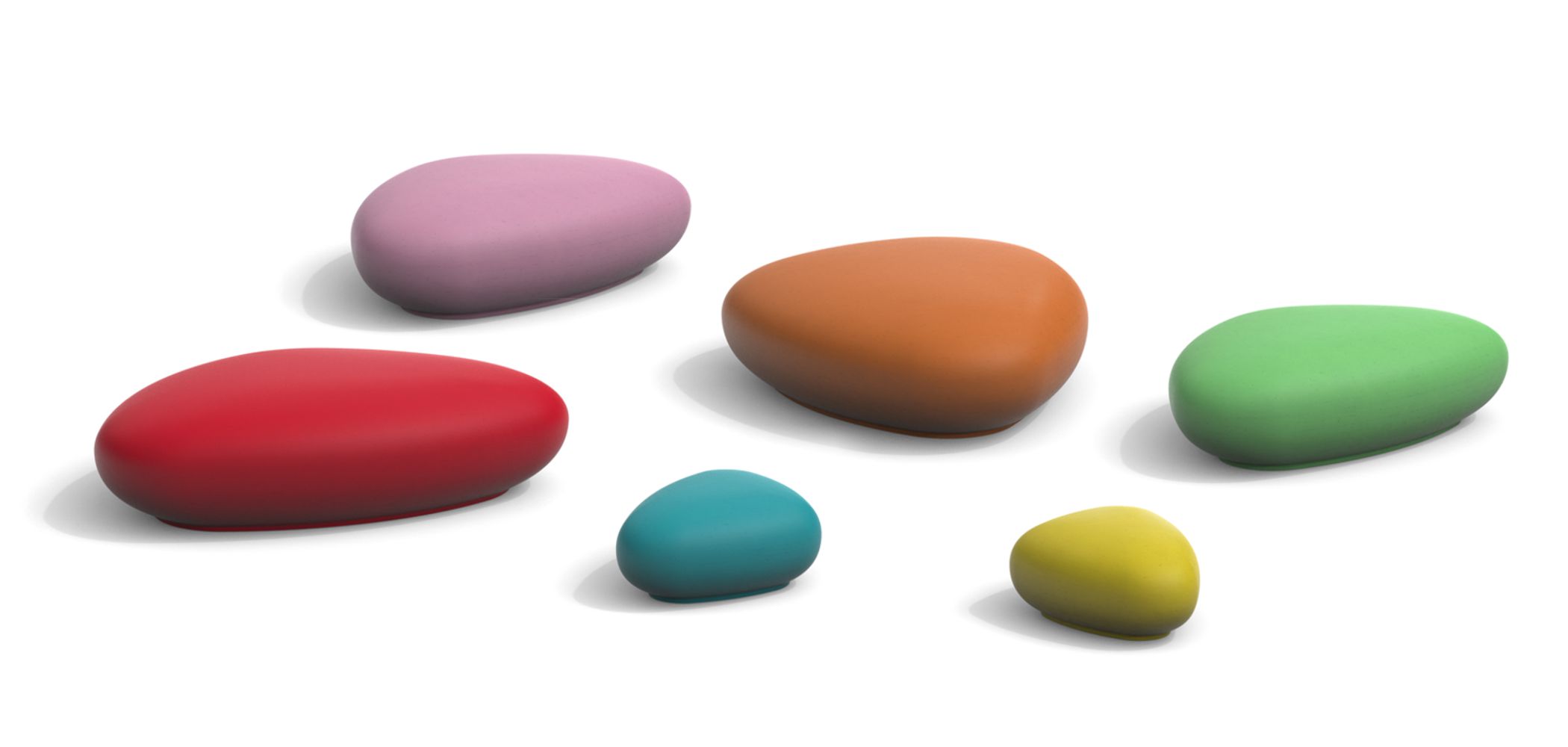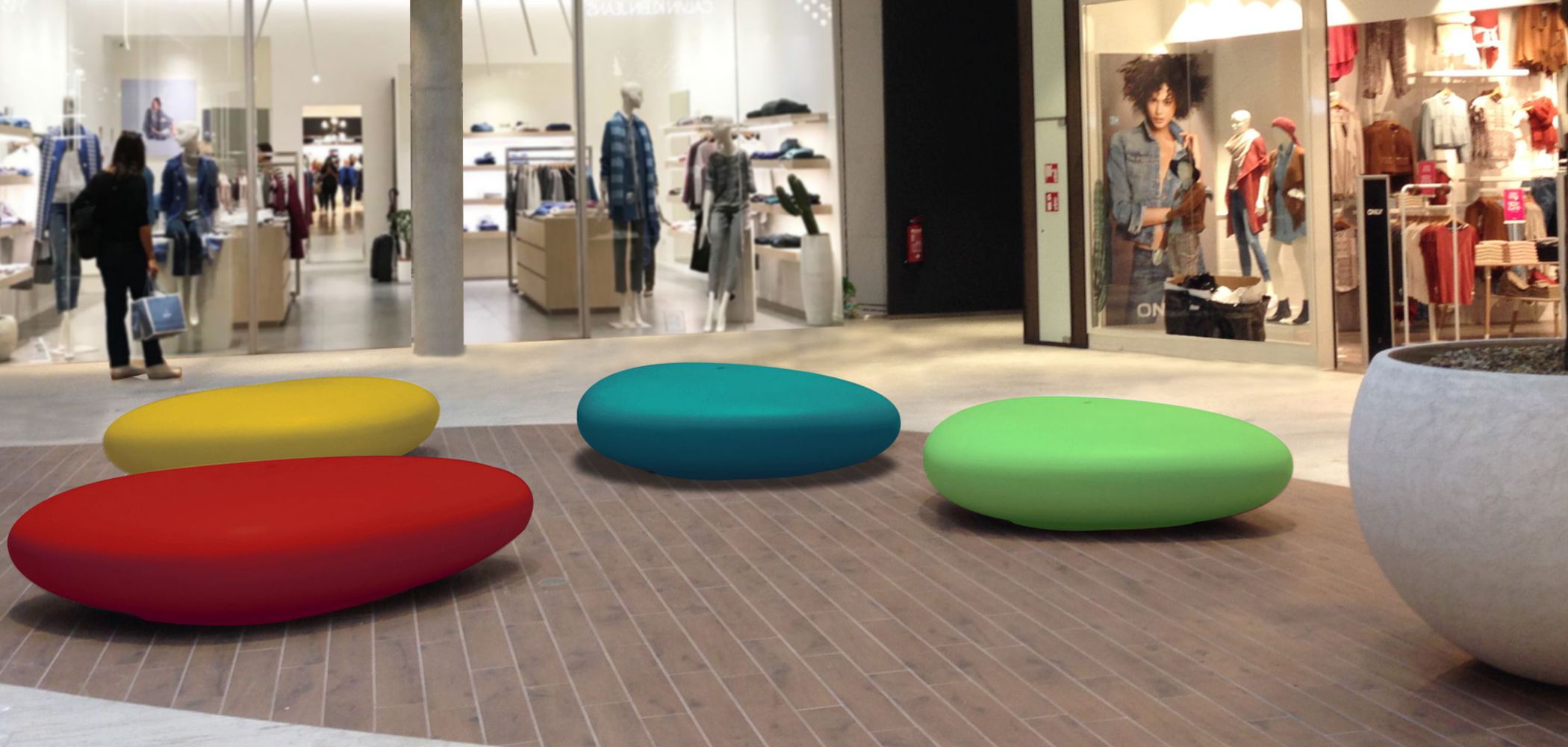 Collection Stile @en
STONE VR FREE SHAPE SEAT
The Stone family grows: the best-selling seat returns in a new guise, now also made of fiberglass and painted with the same standard RAL colors already available in Metalco's catalogue.
LIGHT AND PERFORMING: the fiberglass makes Stones benches much lighter than the HPC version. Stone VR is suitable for installation on floors that support a limited weight or with limited accessibility.
AESTHETIC PROFILE: maintains the same shape and dimensions (S, M, L) as the UHPC or HPC versions.
We recommend installing Stone VR indoors or in surveilled outdoor spaces, to minimize the possibility of damaging the items, which can hardly be restored to their original appearances.
Dimensions and weight:
STONE VRS 1100×780 mm H 395 mm 15 kg
STONE VRM 1570×1185 mm H 470 mm 30 kg
STONE VRL 1960×1520 mm H 510 mm 45 kg
Finishings and materials
Sizes and Configurations