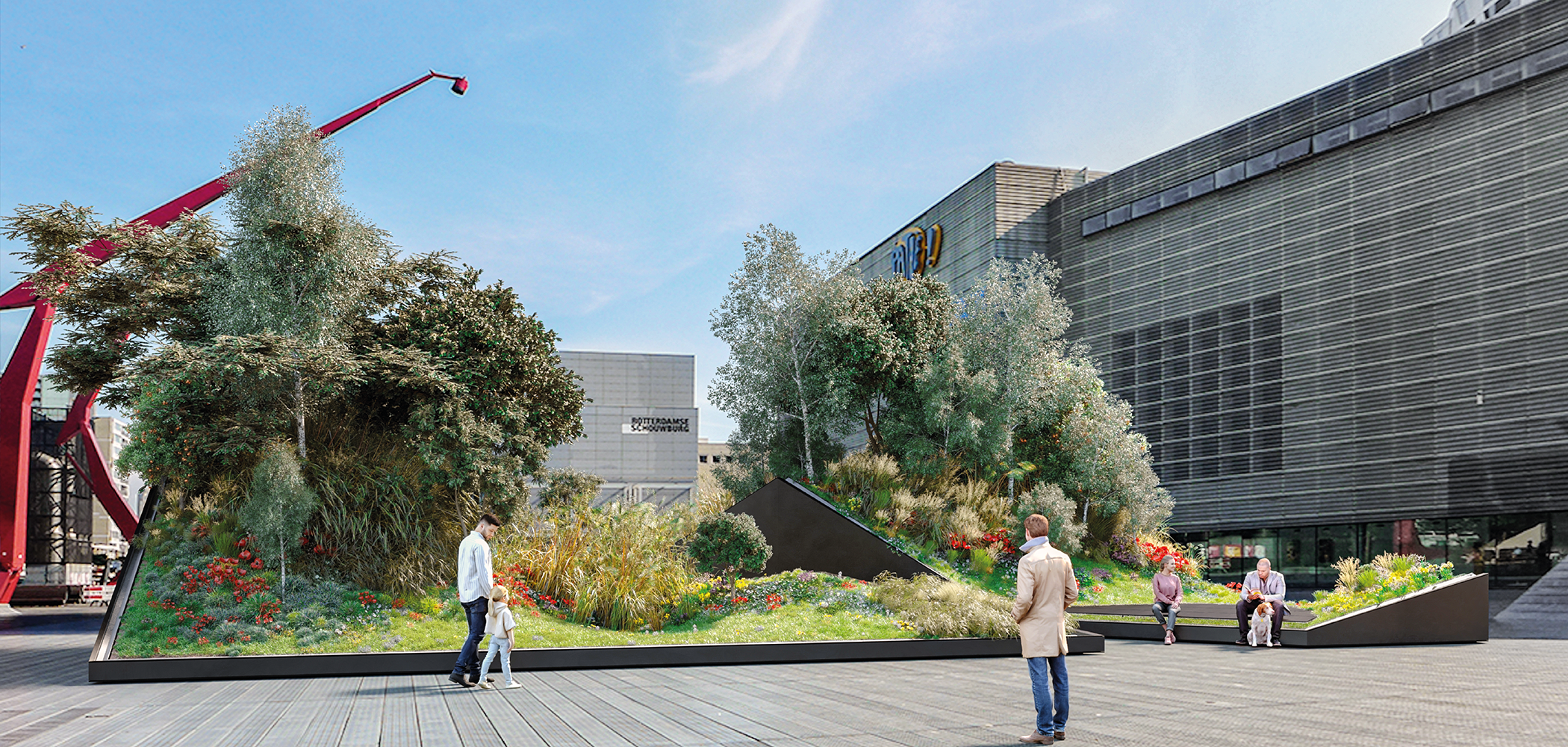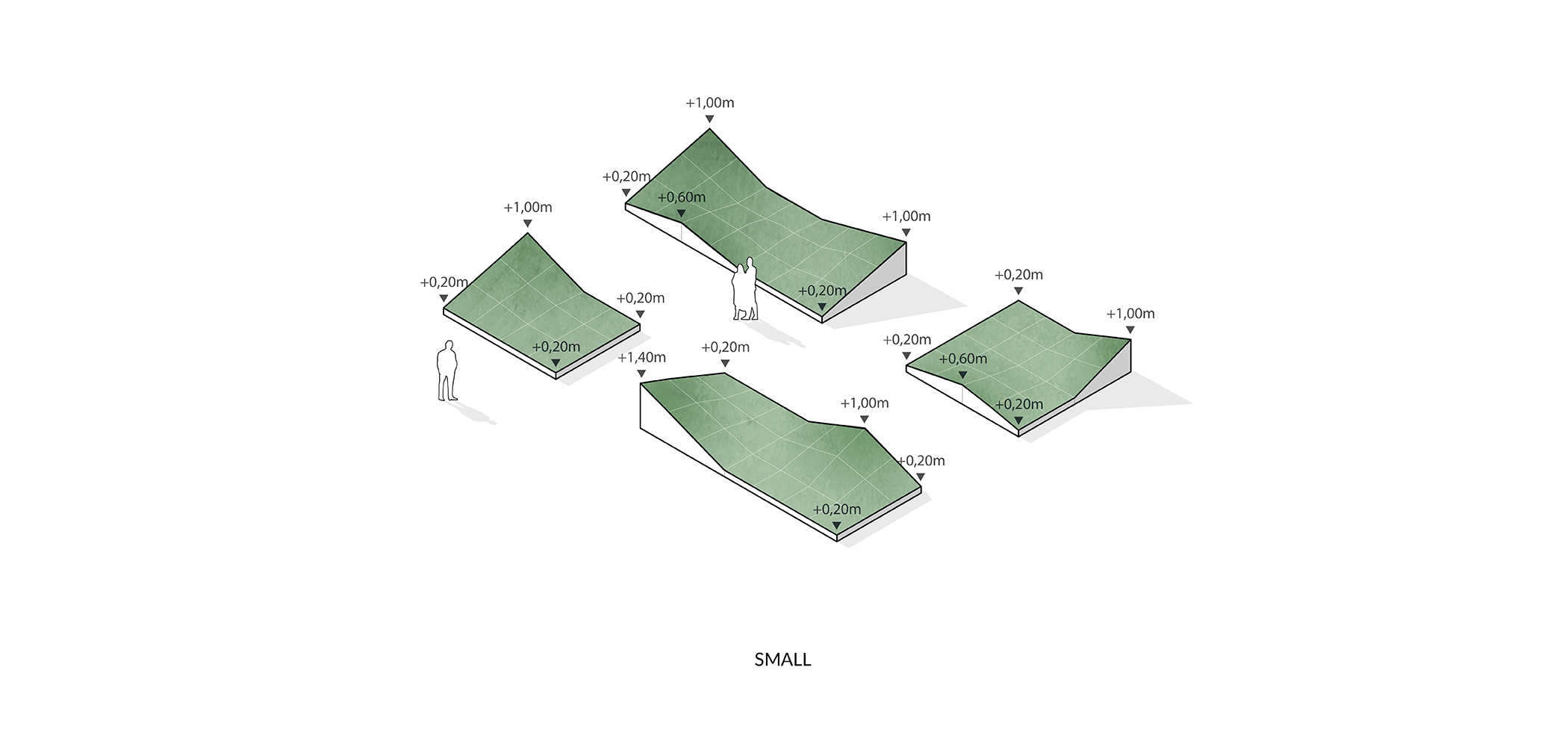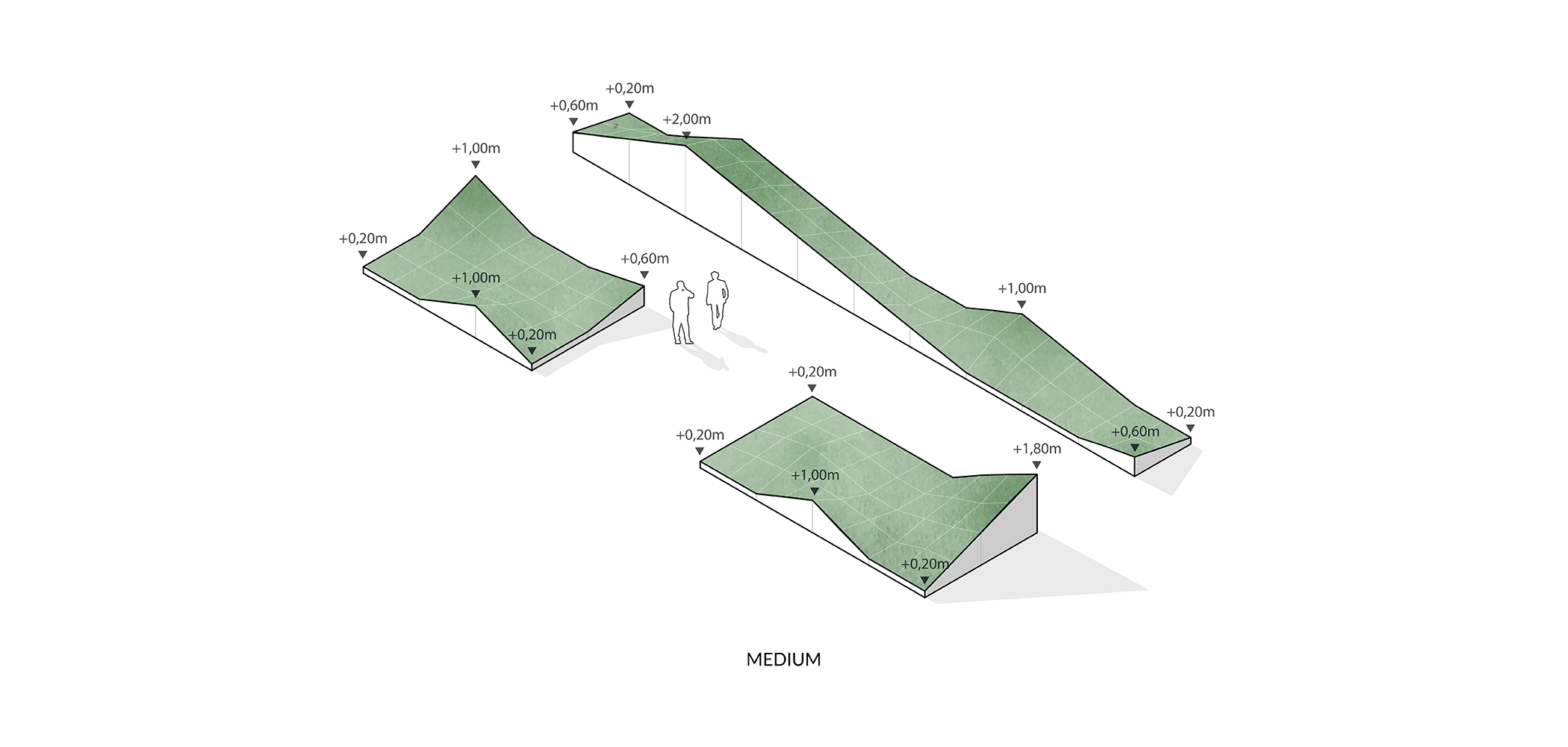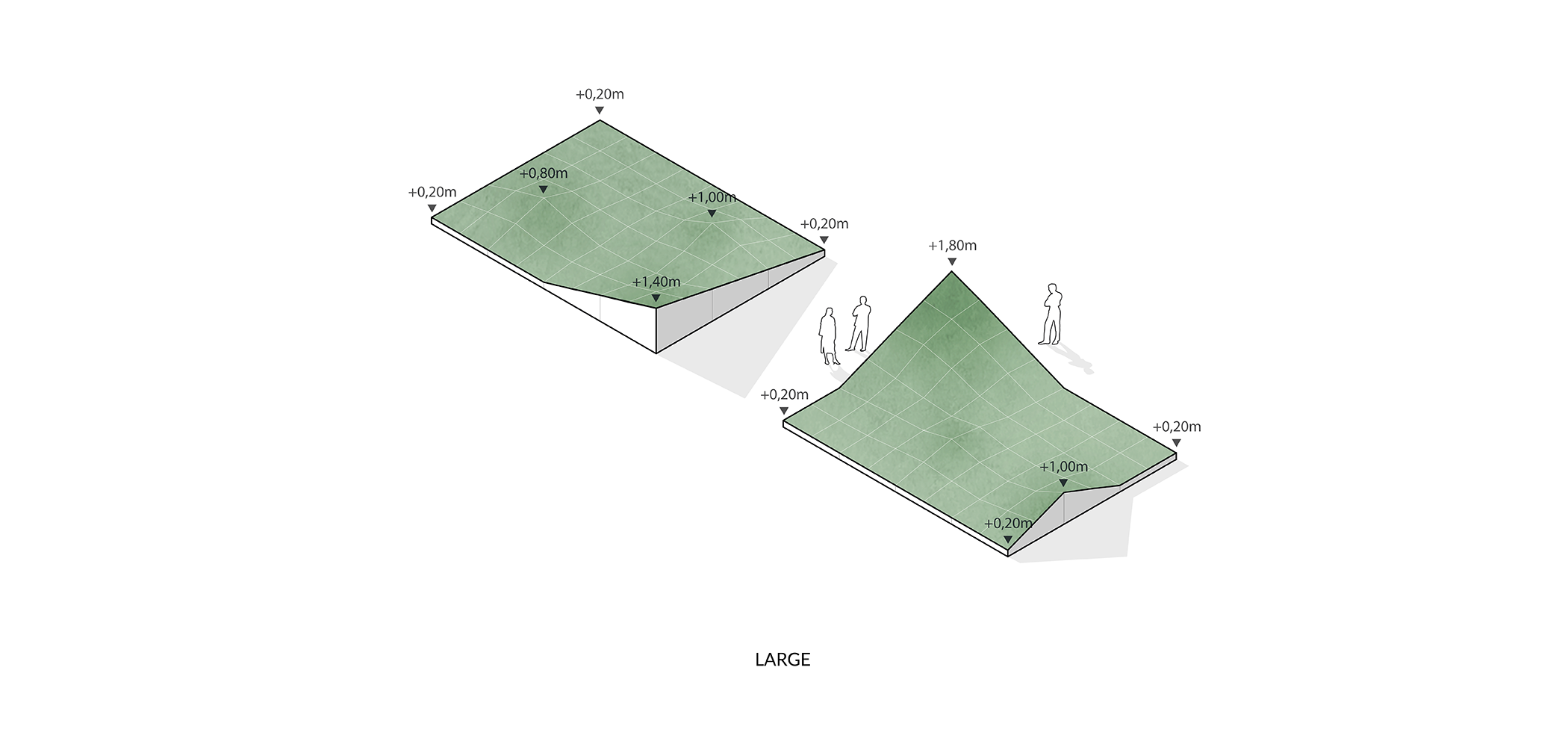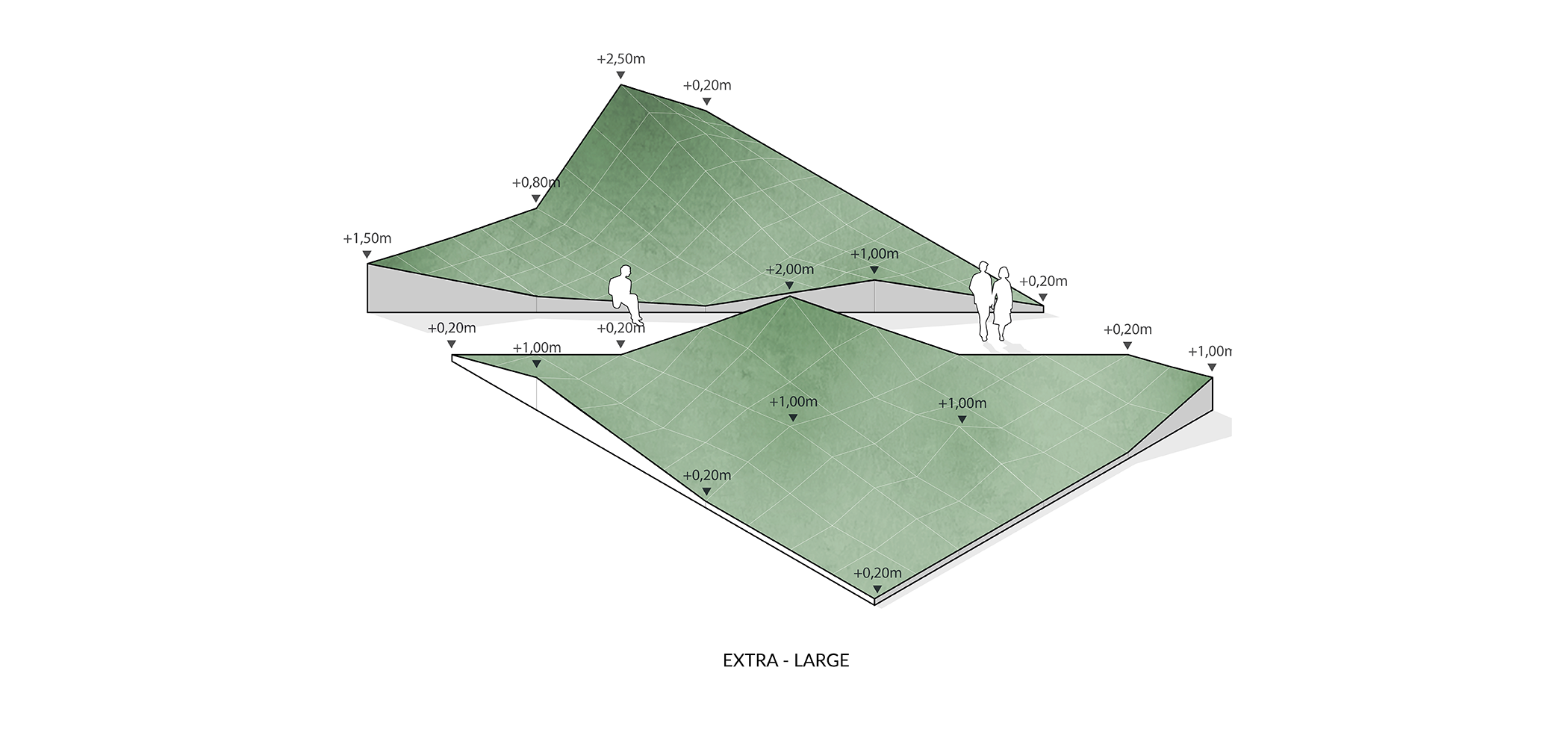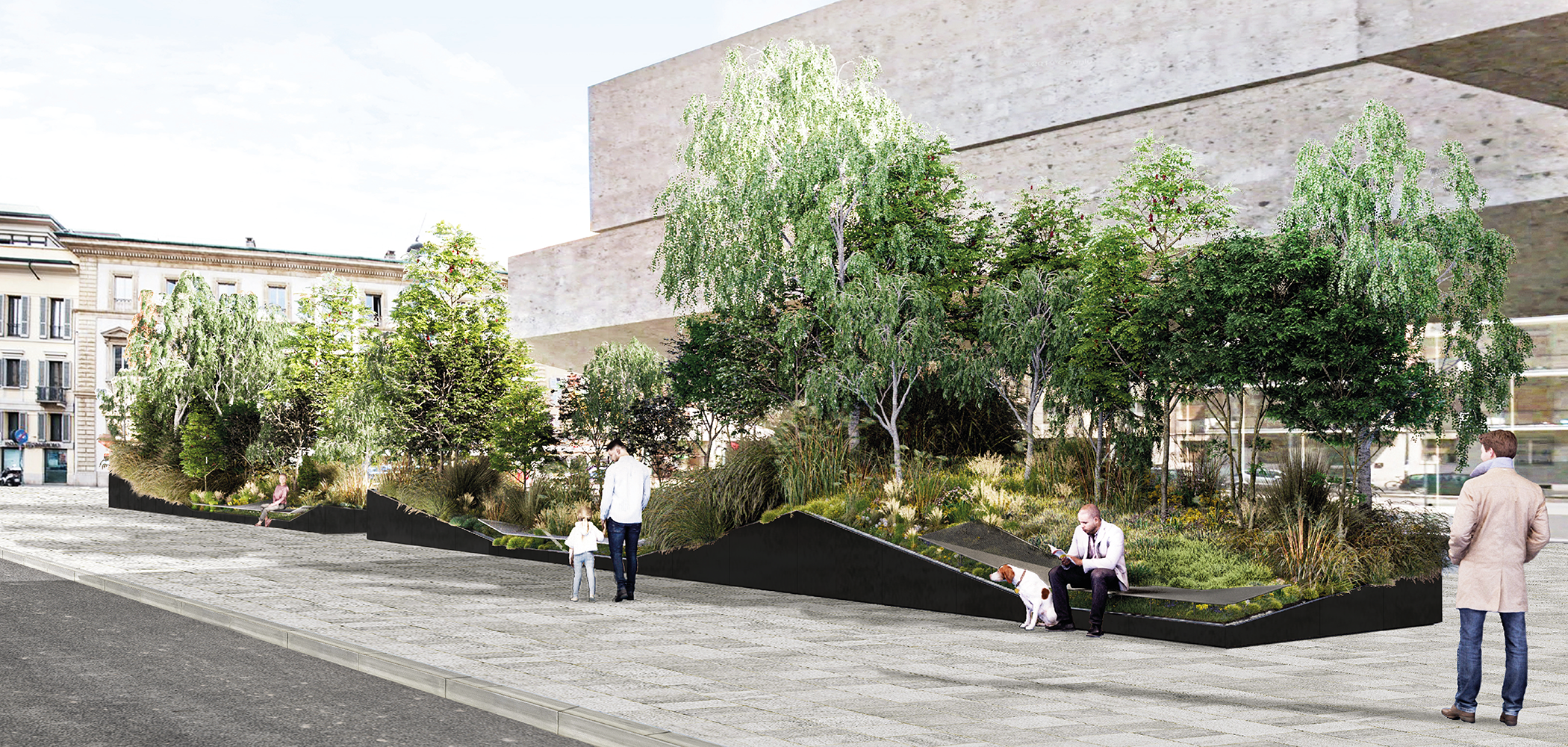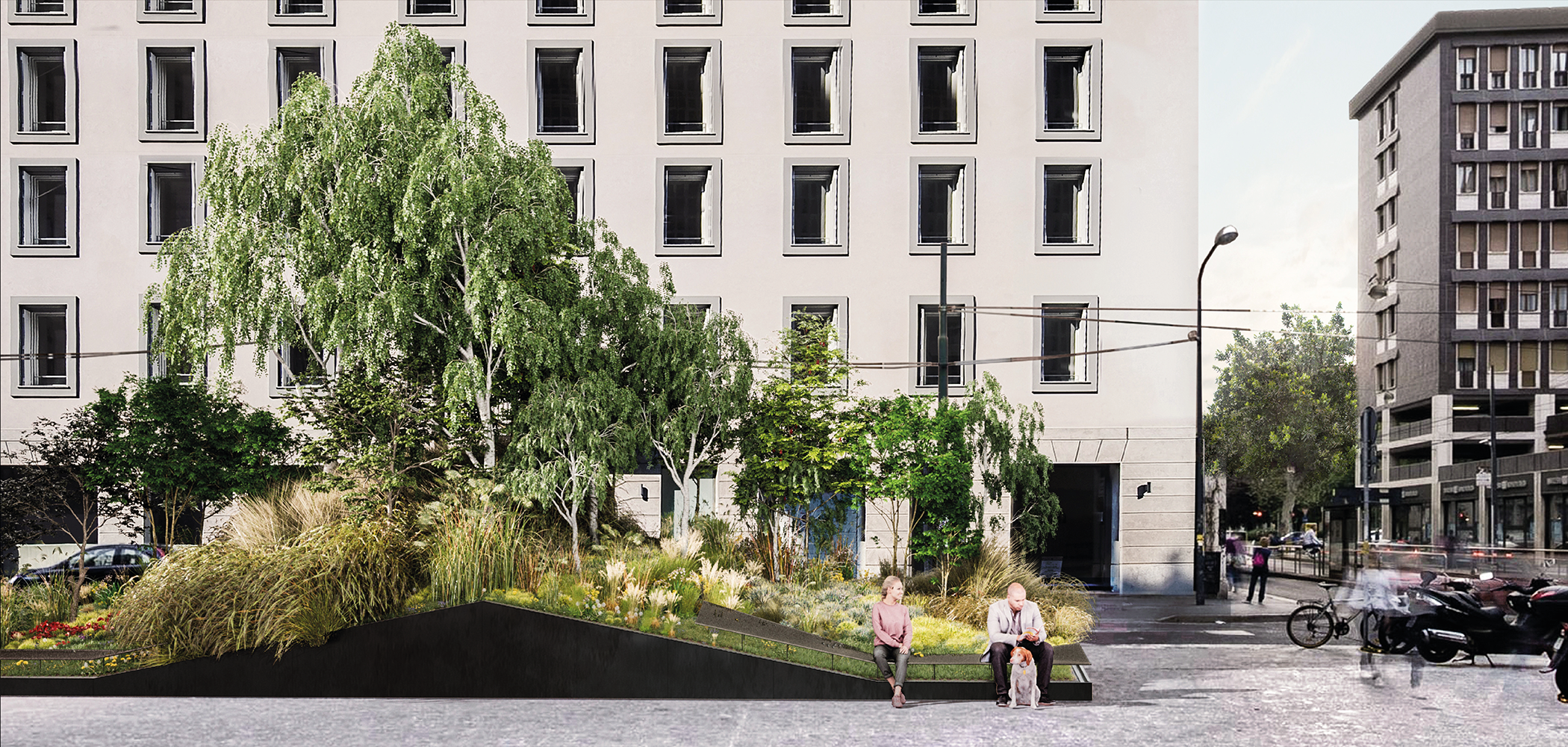 Collection Stile @en
SUPERVERDE
Urban forestation for the cities of the future
Stefano Boeri, the architect who designed the "Bosco Verticale" (Vertical Forest), has launched a new challenge, the urban forestation one: an ambitious project to create virtuous systems in which city and nature can integrate without mutual exclusion, creating a network of green spaces, to realize more and more safe, pleasant and healthy places. This is the vision behind SUPERVERDE, an innovative street furniture system, designed by Stefano Boeri Interiors. It is a complex system consisting of "islands" conceived to bring green in all those places where the nature of the surfaces and the mineralization of the soil would not allow vegetation to survive.
SUPERVERDE is a permeable and flexible surface, which is measured and purchased per square meter: the system consists of a particular metal containment tank, available in different sizes and storage capacities, equipped with a complex system of structures and panels, which can accommodate a real landscape complete with shrubs, plants and trees.
Steel structures of the SUPERVERDE collection, which act as containment tank, to create green surfaces. Each containment tank is covered with decorative steel panels. Sizes and different heights are available, to accommodate a variable number of herbaceous plants, trees and shrubs. The models can be installed individually or with the other elements of the SUPERVERDE collection. The structures can be equipped with seats in steel rod.
Finishings and materials
Sizes and Configurations